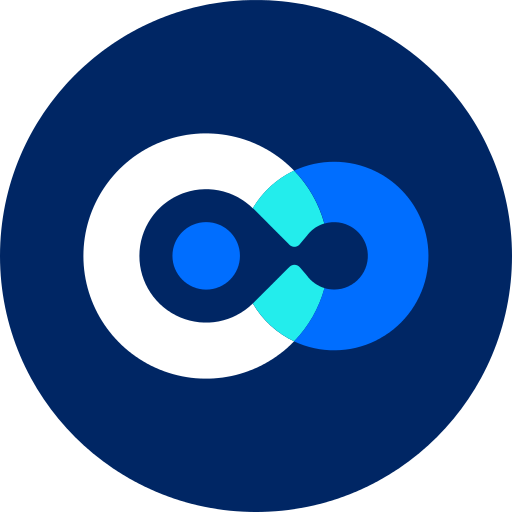 see.isbscience.org
/projects/stisa-profiles/
The Systems Thinkers in STEM Ambassadorship (STiSA) brought together high schools students, educators and STEM professionals (scientists, engineers, etc.) to learn and work together across a variety of content areas. This webpage compiles a portion of the ambassador's profiles.
Each STiSA profile highlights:
one or more high school students who participated in both Tiers of STiSA,
the three systems thinking skills used most often by that student during their Ambassadorship,
what they worked on during the Ambassadorship,
what city they joined the program from,
how their project developed and/or incorporated their skills,
reflections on their role within the STEM community,
advice for future students, and
other details on their journey to advance their STEM and systems thinking skills.
Click through the featured projects and profiles below, or navigate using the search or filter functions to the left, to learn more about these incredible Ambassadors! We will be showcasing students on a rolling basis – so come back often to see new student profiles. If you'd like to extend your learning, feel free to view Systems Thinkers in STEM profiles of Puget Sound area professionals by viewing the videos and profiles within our series or searching directly through our list of profiles.