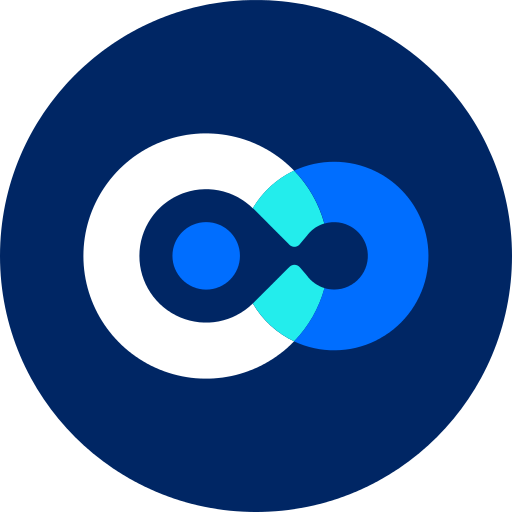 see.isbscience.org
/projects/anushka-saxena/
Anushka Saxena
Skyline Highschool – Sammamish, Washington
Class of 2023
WANIC Course: Systems Thinking for Health & Wellness
Tier 2 Course: Bioengineering a Sustainable World – Cohort 2
---
Anushka Saxena is a student at Skyline Highschool from the class of 2023 who is passionate about science, activism, and how science research can be used to improve the environment. Over the summer during ISB's Systems Biology Ambassadorship, she was excited to learn about the vast world of microbiology, and more specifically how microscopic organisms such as algae can be used to create biofuels. After conducting experiments on algae, Anushka is eager to do more hands on learning and share it with her community. Additionally, she also has her own website, www.orginative.org, where she hosts events and creates awareness to advocate for Native American rights, and she also conducts several events within her school to create awareness about equity and make science education more accessible. Currently, she is also working to teach science concepts to disadvantaged youth. In the future, she aspires to be a field research scientist in a lab or work in the field of medicine while pursuing her passion of activism.
Check out Anushka's Systems Thinkers in STEM Ambassador Profile!
---
Disclaimer: The content of these pages was authored by students with the help of Washington Service Corps and Systems Education Experiences mentors. Any opinions, findings, and conclusions or recommendations expressed in this material are those of the author(s) and do not necessarily reflect the views of ISB or ISB's partners and funding agencies.