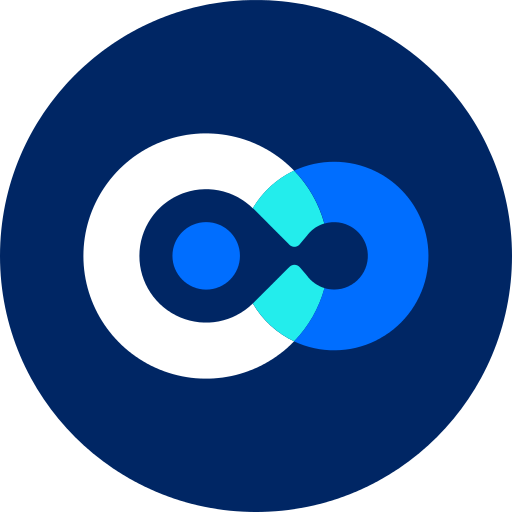 see.isbscience.org
/projects/ria-mohan/
Ria Mohan
Juanita High School – Redmond, Washington
Class of 2023
WANIC Course: Systems Thinking for Health & Wellness
---
Ria Mohan is a junior attending the Cambridge program at Juanita High School. She is actively involved at her high school, serving as the president of Acts of Random Kindness Club and secretary of HOSA. Her dedication to leadership positions earned her a spot on the student advisory board of the Lake Washington School District and the WASA Student Leadership Award of 2021. She is also the WA State HOSA Region #4 Vice President and is thrilled to be serving her HOSA community as part of the state office this year. She is a HOSA 1st place State & International medalist, National Science Olympiad 3rd place medalist, qualifier and winner of VEX Robotics awards at state and international levels, and a DECA state finalist.
Outside of school, Ria spends her time volunteering at Swedish Medical Center as a Junior Health Scholar and Lobby Ambassador. One of her current passion projects consists of organizing a menstrual donation drive for local women's shelters. Her other major project consists of collaborating with doctors on diagnostic research for Tuberculosis, which earned her a $1000 CUNY I-Corps grant and $5000 in seed funding after being declared a Changemaker winner of the T-Mobile x Ashoka Changemaker challenge of 2021.
Ria is beyond honored to be named a student ambassador of the Institute of Systems Biology. Her biggest dream is to become a surgeon and this internship brought her one step closer to making this dream a reality! She cannot wait to continue the work she started and leave a long-term impact to progress the ever-evolving medical field.
Check out Ria's Systems Thinkers in STEM Ambassador Profile!
Learn more about Ria's human health project!
Improving the Menstrual Health of Women in Shelters – Seattle Towers of Tampons & Pyramids of Pads (T2P2)
Student brings awareness to menstrual health among Puget Sound's homeless – Seattle Weekly
Juanita High student helping women in need receive important supplies they require – Lake Washington School District
Med-O-Vate: To innovate solutions for medicine – April 6-7th, 2021: Free Virtual Biotechnology Hackathon – Career in STEM
Advanced Medical & Public Health Internship – Leadership Initiatives: Youth Development Programs
Introducing the Next Generation of Innovators: T-Mobile & the T-Mobile Foundation Announce 2021 Changemaker Challenge Winners – T-Mobile News
The TuberculoSticks – T-Mobile Foundation x Ashoka Changemaker Challenge