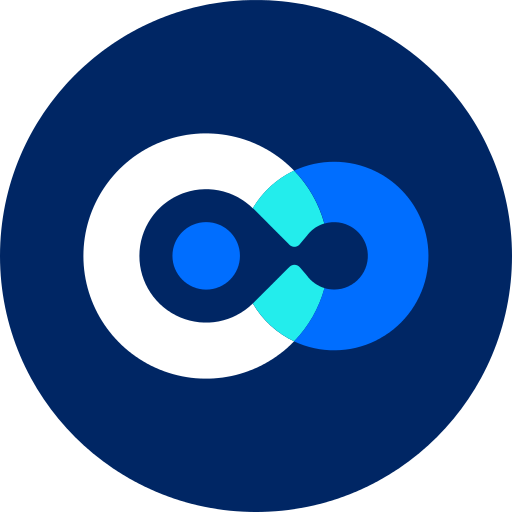 see.isbscience.org
/projects/tanvi-shah/
Tanvi Shah
Skyline High School – Sammamish, Washington
Class of 2023
Tier 2 Course: Systems Medicine – Cohort 2
---
Tanvi is a junior at Skyline High School, and will graduate in 2023. She loves to play tennis, read, go skiing, and go on hikes! Tanvi is also an active member of her school's DECA chapter, and has competed in numerous business marketing competitions over the past three years. Her love for science first sparked when she visited her Mom's research lab, when she was 8 years old, and it has only ever grown from there. From this Ambassadorship, Tanvi learned the importance of collaboration and working with others, even from across a screen. She learned how scientists in STEM use certain processes to evaluate their findings, through systems thinking. Tanvi hopes to pursue a career in the biomedical research field, and continue her love for science!
Check out Tanvi's Systems Thinkers in STEM Ambassador (STiSA) profile!
---
Read Tanvi's interview with a STEM professional!
---
---
Disclaimer: The content of these pages was authored by students with the help of Washington Service Corps and Systems Education Experiences mentors. Any opinions, findings, and conclusions or recommendations expressed in this material are those of the author(s) and do not necessarily reflect the views of ISB or ISB's partners and funding agencies.