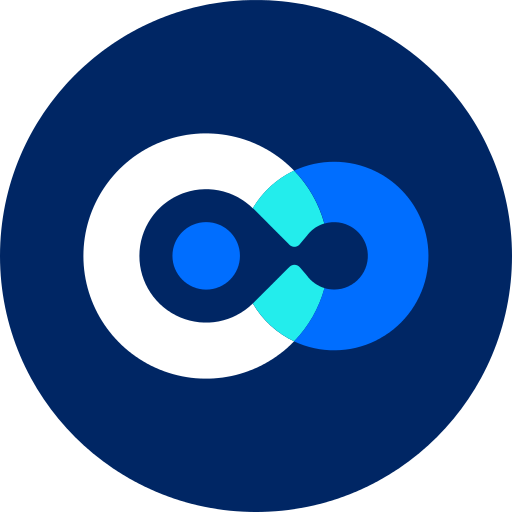 see.isbscience.org
/projects/cherie-suzuki/
Cherie Suzuki
Interlake Senior High School –

Bellevue, Washington
Class of 2023
WANIC Course: Biosystems 2
---
My name is Cherie Suzuki and I am a First Generation Immigrant from Japan. I am interested in music, biology, and art. For my career, I plan to pursue my interest in medicine and help people. This Ambassadorship taught me to be curious and push myself to improve my education in STEM in order to better help others.
Check out Cherie's Systems Thinkers in STEM Ambassador (STiSA) profile!

Check out Cherie's human health project!
I am working on publishing a manga or comic on Genome editing and Bioethics. As a Highschool student, I noticed a severe lack of access to opportunities to explore different sectors of science, other than the core subjects. This manga will serve as an enjoyable and informative introduction to Biomedical Engineering and will hopefully motivate students to explore the subjects further. My future plans are to publish it and hopefully work in collaboration with teachers and organizations to make this work easily accessible.

Want to read more about this ethical debate? Come back soon for the conclusion!
---
Disclaimer: The content of these pages was authored by students with the help of Washington Service Corps and Systems Education Experiences mentors. Any opinions, findings, and conclusions or recommendations expressed in this material are those of the author(s) and do not necessarily reflect the views of ISB or ISB's partners and funding agencies.