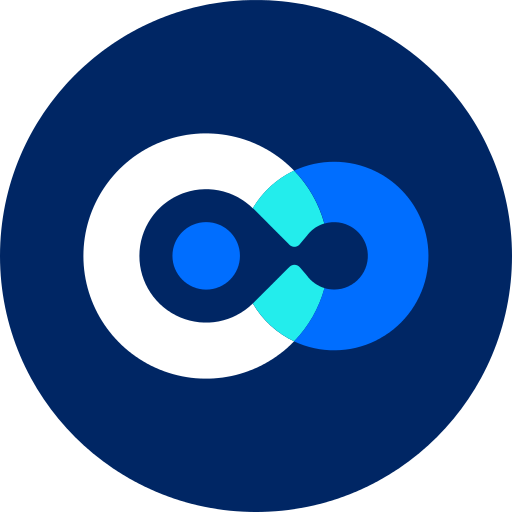 see.isbscience.org
/projects/mckenzie-jarman/
Mckenzie Jarman
Archbishop Murphy High School – Everett, Washington
Class of 2022
Tier 2 Course: Bioengineering a Sustainable World – Cohort 2
---
I am graduating high school next year in 2022. I plan on using the systems thinking I have learned through my ambassadorship to pursue a degree in neuroscience. After college, I plan on becoming a researcher in the neuroscience field. Neuroscience interests me because I am curious about how psychology interacts with biology, allowing the two subjects to work in tandem.
Check out Mckenzie's Systems Thinkers in STEM Ambassador Profile!
---
Disclaimer: The content of these pages was authored by students with the help of Washington Service Corps and Systems Education Experiences mentors. Any opinions, findings, and conclusions or recommendations expressed in this material are those of the author(s) and do not necessarily reflect the views of ISB or ISB's partners and funding agencies.