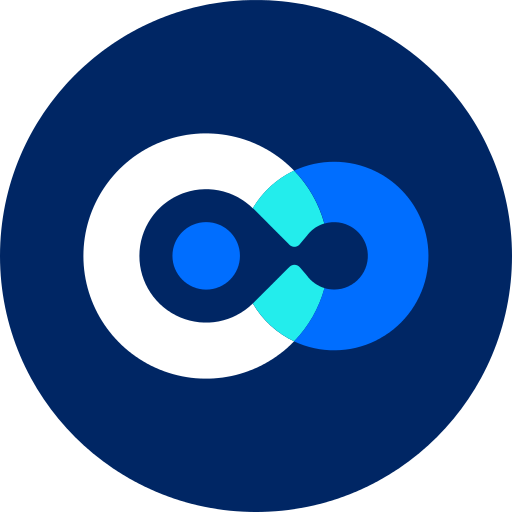 see.isbscience.org
/projects/kristen-li/
Kristen Li
Homeschool

– Issaquah, Washington
Class of 2022
Tier 2 Course: Bioengineering a Sustainable World – Cohort 2
---
Kristen is a systems-thinking oriented high school student who has a passion for STEM, especially in the areas of chemistry and genetics. She enjoys challenging herself to delve deeper into scientific concepts as well as communicating with others about the things she has learned, as she did in 2021 with a nationally ranking speech on the gene editing technology CRISPR cas-9 in speech and debate competition. Through ISB's STiSA ambassadorship, she has learned many important skills that she hopes to utilize in a research career in STEM.
Check out Kristen's Systems Thinkers in STEM Ambassador Profile!
---
Disclaimer: The content of these pages was authored by students with the help of Washington Service Corps and Systems Education Experiences mentors. Any opinions, findings, and conclusions or recommendations expressed in this material are those of the author(s) and do not necessarily reflect the views of ISB or ISB's partners and funding agencies.