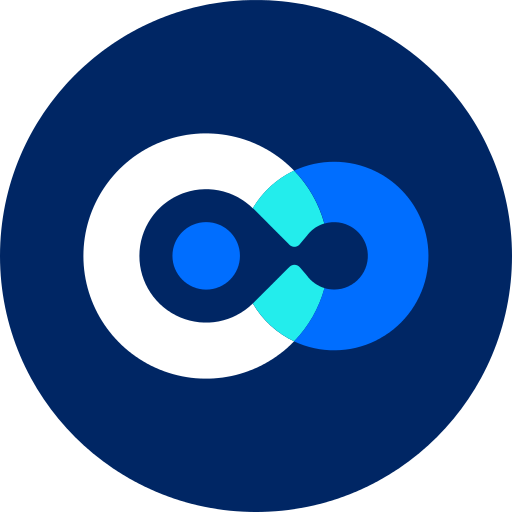 see.isbscience.org
/projects/shira-shecter/
Shira Shecter
Mount Si High School – Snoqualmie, Washington
Class of 2022
Tier 2 Course: Bioengineering a Sustainable World – Cohort 2
---
I'm Shira. I love stem, and am in my senior year in highschool. I'm taking AP biology and AP chemistry. I find science fascinating, and I plan on being a bio or chemical engineer. Along with coursework, I'm apart of the highschool band, and I participate in swim team.
Check out Shira's Systems Thinkers in STEM Ambassador Profile!
---
Disclaimer: The content of these pages was authored by students with the help of Washington Service Corps and Systems Education Experiences mentors. Any opinions, findings, and conclusions or recommendations expressed in this material are those of the author(s) and do not necessarily reflect the views of ISB or ISB's partners and funding agencies.