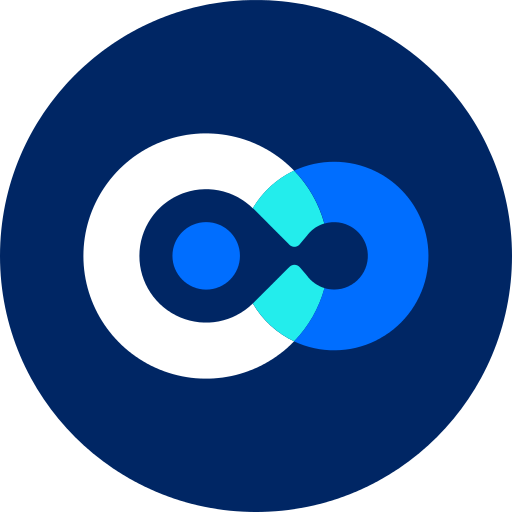 see.isbscience.org
/projects/abby-hidalgo/
Abby Hidalgo
Esperanza High School

– Orange County, California
Class of 2022
Tier 2 Course: Bioengineering a Sustainable World – Cohort 2
---
Hi! I have always been interested in biology, but during the pandemic my passion for the subject grew. I became fascinated by the different applications of biology especially in relation to the climate crisis. My ambassadorship in Bioengineering a Sustainable World taught me that one of the Earth's most abundant resources, algae, is often overlooked. Algae can be used to create fuel, plastics and even running shoes. Algae has the ability to replace materials made with fossil fuels and effectively change our world for the better.
Check out Mansi's Systems Thinkers in STEM Ambassador profile!
---
Disclaimer: The content of these pages was authored by students with the help of Washington Service Corps and Systems Education Experiences mentors. Any opinions, findings, and conclusions or recommendations expressed in this material are those of the author(s) and do not necessarily reflect the views of ISB or ISB's partners and funding agencies.