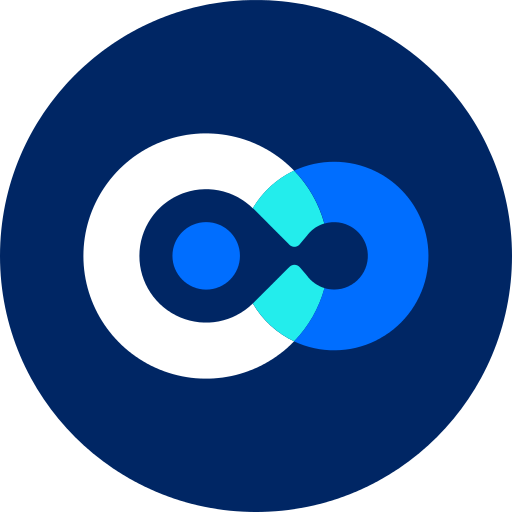 see.isbscience.org
/projects/rohini-arangam/
Rohini Arangam
Kamiak High School – Mukilteo, Washington
Class of 2022
Tier 2 Course: Computational Modeling – Cohort 2
---
Hey! I am Rohini and a few things about me are I love to play tennis and read. While I am not doing those two activities, I normally find myself coding websites or apps. I am a student passionate about using my computing and programming skills to building accessible technologies that help each diverse student achieve quality education. As an ambassador at the Institute of Systems Biology, I learned how data can play well in the computing field helping refine the artificial intelligence technologies. I hope in the future, I work with data and computing together to make a positive impact for my community.
Check out Rohini's Systems Thinkers in STEM Ambassador Profile!
---
Disclaimer: The content of these pages was authored by students with the help of Washington Service Corps and Systems Education Experiences mentors. Any opinions, findings, and conclusions or recommendations expressed in this material are those of the author(s) and do not necessarily reflect the views of ISB or ISB's partners and funding agencies.