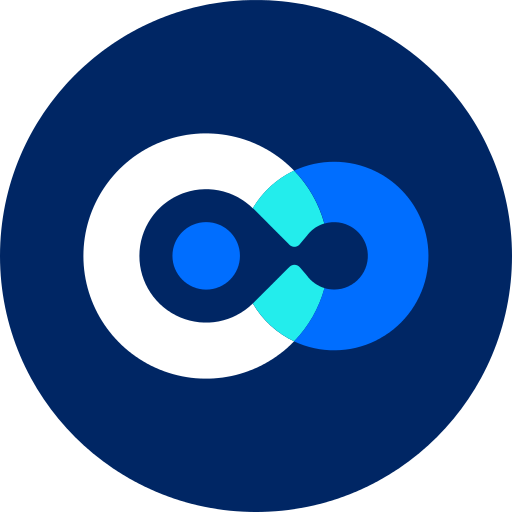 see.isbscience.org
/projects/abirami-subramanian/
Abirami Subramanian
West Sound Academy – Bainbridge Island, Washington
Class of 2023
Tier 2 Course: Systems Medicine – Cohort 2
---
Abirami Subramanian is a junior at West Sound Academy. Last summer she had the opportunity to participate in ISB's Systems Medicine cohort as part of the Systems Thinking in STEM Ambassadors Program, where she was able to gain a better understanding of both synthetic and systems biology, two of her main focus areas. Outside of biological systems, Abi's STEM interests include math, learning and using design software, and coding.
Abi's other passions include empowering youth-led action for combating climate change, film making, and the arts. She has been a member of the founding chapter of Heirs To Our Oceans (H2OO), a youth organization promoting the health of our oceans and environment. Abi specializes in spreading awareness through the medium of film. She made her first film with her brother titled "Ennore of Today" which showcased the effects of coal ash on fishing communities in India. Her second film "Youth Misinformed" in 2020 won three awards including the Eva Haller Women Transforming Media Award. Currently, Abi leads the social-media for Bainbridge Island chapter of Citizens Climate Lobby (CCL). Abi also learns Indian classical vocal music and violin.
Check out Abirami's Systems Thinkers in STEM Ambassador profile!
Check out Abirami's project!
---
Disclaimer: The content of these pages was authored by students with the help of Washington Service Corps and Systems Education Experiences mentors. Any opinions, findings, and conclusions or recommendations expressed in this material are those of the author(s) and do not necessarily reflect the views of ISB or ISB's partners and funding agencies.