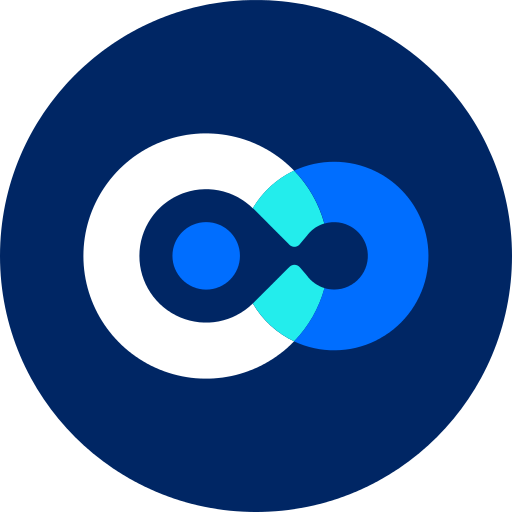 see.isbscience.org
/projects/isha-kandlikar/
Isha Kandlikar
Saratoga High School – Saratoga, California
Class of 2023
Tier 2 Course: Bioengineering a Sustainable World – Cohort 2
---
Hi! My name is Isha Kandlikar, and I am currently a junior in high school from the Bay Area, California. During the Ambassadorship at ISB, I got to explore bioengineering for the first time and apply what I have learned in other scientific fields to bioengineering. This allowed me to broaden my view of science as a whole and develop a deeper interest for bioengineering and sustainability. Some of my interests include speech and debate, reading and writing, and volunteering at a hospital lab! I'm especially interested in research and medicine, and I hope to be a pediatrician in the future!
Check out Isha's Systems Thinkers in STEM Ambassador Profile!
Check out Isha's human health project!
---
Disclaimer: The content of these pages was authored by students with the help of Washington Service Corps and Systems Education Experiences mentors. Any opinions, findings, and conclusions or recommendations expressed in this material are those of the author(s) and do not necessarily reflect the views of ISB or ISB's partners and funding agencies.