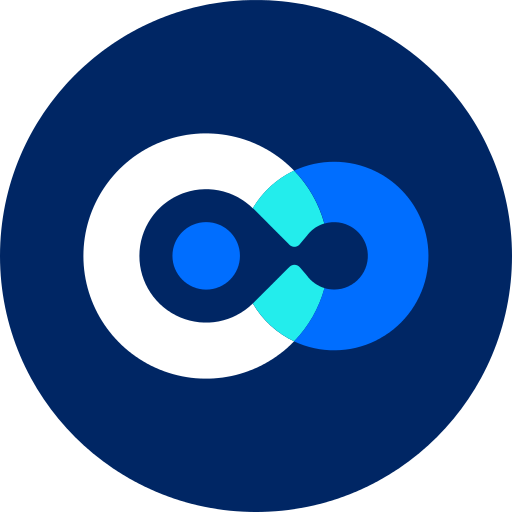 see.isbscience.org
/projects/ananya-ananth/
Ananya Ananth
Bothell High School – Bothell, Washington
Class of 2022
Tier 2 Course: Computational Modeling – Cohort 1
---
Hi! My name is Ananya Ananth and I am a senior at Bothell High School. I am interested in computational modeling and love working with computers. I have experience with programming in languages like Python and Java, and I look forward to learning more in the future. I hope to study computer engineering in college, and apply my learning in the IT field to all other aspects of life. My goal is to inspire other women to join engineering, and just STEM in general!
Check out Ananya's Systems Thinkers in STEM Ambassador Profile!
---
Disclaimer: The content of these pages was authored by students with the help of Washington Service Corps and Systems Education Experiences mentors. Any opinions, findings, and conclusions or recommendations expressed in this material are those of the author(s) and do not necessarily reflect the views of ISB or ISB's partners and funding agencies.