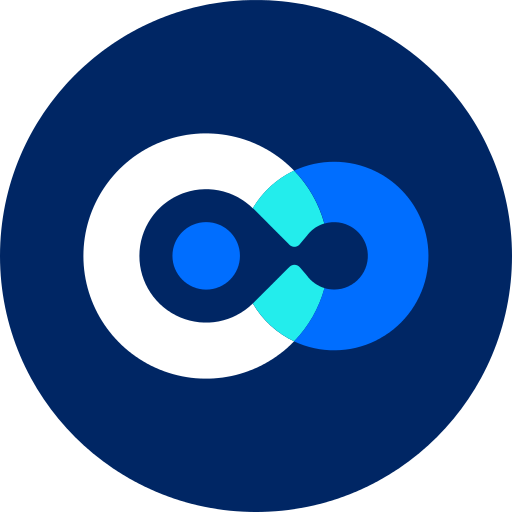 see.isbscience.org
/projects/sagunya-malhotra-rohinee-mattikalli/
Sagunya Malhotra & Rohinee Mattikalli
Sagunya Malhotra
Eastlake High School – Sammamish, Washington
Tier 2 Course: Bioengineering a Sustainable World – Cohort 2
Class of 2023
Rohinee Mattikalli
Eastlake High School – Sammamish, Washington
Tier 2 Course: Bioengineering a Sustainable World – Cohort 2
Class of 2022
---
Sagunya (@be_inspired_w_sagunya & @sagunyamalhotra) is a Junior in Lake Washington School District. She seeks to combine her interest in technology and science with her passion to make a difference in people's lives. She supports her school and fellow students by being on the Advisory Council for Association of Washington Student Leaders and a Sammamish Youth Board member. After successfully qualifying for DECA nationals, Sagunya went on to guide her fellow members as a DECA Mentor. As part of the Computer Science Honors Society she co-led an app hackathon for 230 LWSD middle schoolers. She continues to cultivate her passion for STEM and science by being an officer in the Robotics Club and participating in TSA competitions. Sagunya earned her Presidential Volunteer Service Award by being active in her community, raising money and supporting local and international charitable organizations, especially those focused on care for women and children.
Sagunya's passion for science and STEM blossomed in middle school building 0.5oz balsa-wood towers that withstood over 800lb in weight and designing competition robots. She loved her high school Honors Biology class which prompted her to explore interdisciplinary summer internships which would educate her about the world and enhance her understanding of science. This led her to join the ISB internship. After completing her 2-week research internship she continues her journey by participating in the STiSA Stewardship Environmental project. She expects to continue a lifelong journey exploring the world of science and providing stewardship in solving the challenges facing us for a sustainable earth.
Rohinee is a current senior at Eastlake High School. In school, her favorite subjects are biology and environmental science.
As a part of the bioengineering cohort, Rohinee loved learning about the future of biofuels and carbon-neutral materials. She enjoyed studying the algae experiment and wants to continue to do similar at-home labs, where she can learn hands-on about more areas of ecology.
She wants to keep environmental sciences as a focus in her college major and pursuits because climate change is a very important issue that everyone needs to contribute to improving. She is also a large believer in growing women in STEM and aspires to continue to work with organizations that promote this in college.
Check out Sagunya and Rohinee's environmental stewardship project – featured on their high school's Facebook page!
Check out Sagunya's STiSA profile!
---
Watch Sagunya's interview with a STEM professional!
---
Click HERE or on the image above to watch Sagunya's interview through Google Drive.
---
Disclaimer: The content of these pages was authored by students with the help of Washington Service Corps and Systems Education Experiences mentors. Any opinions, findings, and conclusions or recommendations expressed in this material are those of the author(s) and do not necessarily reflect the views of ISB or ISB's partners and funding agencies.