PROJECT BIOTECH Summer Camp Report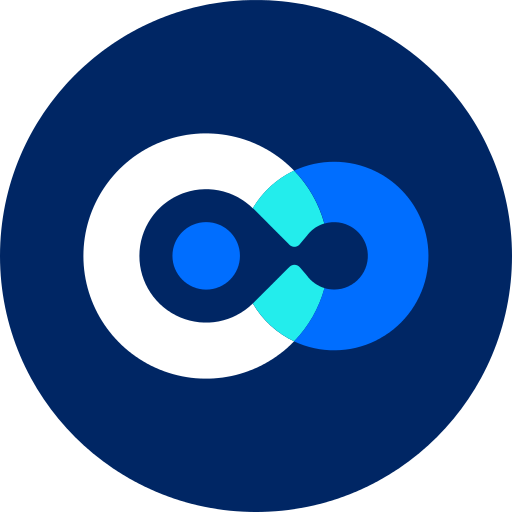 see.isbscience.org
/news/project-biotech-summer-camp-report/
Photo above: Students participating in PROJECT BIOTECH Summer Camp. Photo credit: Shoreline Community College
By Dina Kovarik
Project Manager, Baliga Lab
The Shoreline Community College (SCC) Biotech Program and the Amgen Biotech Experience (ABE) program partnered with the Institute for Systems Biology (ISB) to develop a one‐week summer camp for high school students called PROJECT BIOTECH. The camp took place at SCC on July 7‐11, 2014. While the Puget Sound region is home to many diverse summer camp experiences for teenagers, few focus exclusively on the life sciences (i.e. biology and biotechnology).
PROJECT BIOTECH was designed to provide an immersive science experience for up to 24 campers. The program covered biotechnology curricula from the ABE program and bioinformatics curricula from the Northwest Association for Biomedical Research and Digital World Biology. The camp also includes science, technology, engineering and mathematics (STEM) career exploration activities, such as panel discussions with local STEM professionals. PROJECT BIOTECH is administered by ABE Program Manager Adrienne Houck, ISB Project Manager Dr. Dina Kovarik, and PROJECT BIOTECH Program Coordinator Dr. Reitha Weeks, in consultation with Dr. Guy Hamilton, Biology/Biotechnology Program Chair at SCC.
The goal of PROJECT BIOTECH is to provide high school students:
Hands‐on, authentic biotechnology laboratory
experiences
An understanding of bioinformatics – how computers are used to organize and analyze biological information
Exploration of STEM‐related careers, educational opportunities at SCC, and career opportunities in the Puget Sound biotechnology community
Over the course of the week, campers learned common biotechnology and molecular biology techniques using DNA cloning of red fluorescent protein and DNA barcoding as models. With ages ranging from 13 to 18 years old, campers learned the importance of collaboration by working together with lab partners throughout the week. Students began the week by practicing their micropipetting skills making "suncatchers" with food coloring and 96‐well plates and purifying DNA from their cheek cells. By the end of Day 1, campers had also learned about plasmid DNA, restriction digestion, gel extraction, and agarose gel electrophoresis.
On the final day of the camp, parents, teachers, friends, staff, and members of the education, political, and biotechnology communities came together to learn from campers about the highlights of the week – what they learned and what they enjoyed the most.
Watch the PROJECT BIOTECH video.
PROJECT BIOTECH was made possible through the support of Novo Nordisk, Dendreon Corp., Illumina, Inc., and Amnis/EMD Millipore. A sponsorship was also provided by Travelmore/Travel Leaders.