FREE Summer Systems Science Workshop for Science, Math and CTE Teachers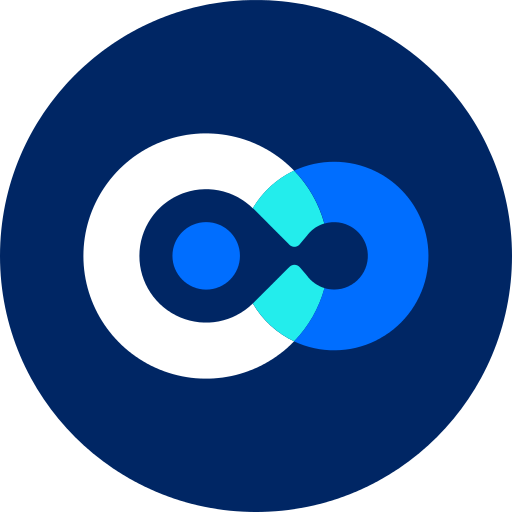 see.isbscience.org
/news/free-summer-systems-science-workshop-for-science-math-and-cte-teachers/
Back by Popular Demand – A full 5 day workshop to learn about implementing systems science in your classroom!
Teacher Testimonial about the 2013 Workshop:  "…the best teacher workshop I have ever been to, and I'm generally very critical of these things.  The summer workshop was such an eye opener and the students have been so engaged, I have nothing but positive things to say about it!" – George Bechara, Harry S. Truman High School, Federal Way, WA
Have you ever wondered…
…what's happening in current research labs?
…what systems biology really is?
…what STEM professionals do?
…how people become STEM professionals?
Have you ever wondered how you can EASILY incorporate…
…interdisciplinary, hands-on science in your high school classroom?
…systems science AND systems thinking into your high school curriculum?
…NGSS practices and crosscutting concepts through systems science curriculum?
Then this workshop is for you!
We invite you to join us for 5 days to: Learn about systems biology from today's leading scientists
Learn easy ways to implement systems science in your classroom.
Topics will include: Building and Using Network Models in the Lab, the Interplay between the Environment and Genes, Using Model Organisms, Ocean Acidification, and Designing Innovative Technology. You will receive all needed curriculum and all consummables to begin teaching these lessons.
Build your own spectrophotometer to keep
Enjoy the bustling South Lake Union Biotech community
When: Monday, July 21 – Friday, July 25, 2014, 8:00 am – 4:00 pm
Where: Institute for Systems Biology, 401 Terry Avenue N, Seattle, WA 98109
How: Contact Claudia Ludwig to RSVP – cludwig@systemsbiology.org, 206-732-1453
Please RSVP quickly – we are accepting only 24 participants to ensure a high quality hands-on experience! Clock hours will be available.
Flyer: