During Coronavirus Outbreak, Free Online Resources for Stuck-At-Home K-12 Students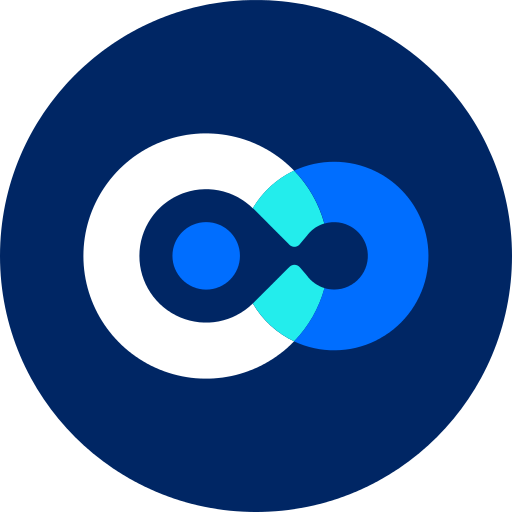 see.isbscience.org
/news/corona-virus-free-education-resources-stuck-at-home-students/
ISB Education is continually working to identify effective resources to support student learning. In response to the coronavirus outbreak and the closure of K-12 schools across the nation, we recognize that many schools and families are looking for resources to meet the needs of students.
"The extended school closure is a huge disruption of daily life and one that requires new ways of thinking about education and child care. We've already heard from many asking for guidance and assistance for how to handle this unprecedented situation," said ISB Education's Claudia Ludwig, director of Systems Education Experiences.
To support you in these efforts, ISB is one of many organizations offering STEM learning resources for free.
We have created a STEM Education resources page. Please share it with anyone who might benefit from it.
If parents or teachers have questions, please send us an email and we'll respond as soon as possible.