Interested in working with the SEE team?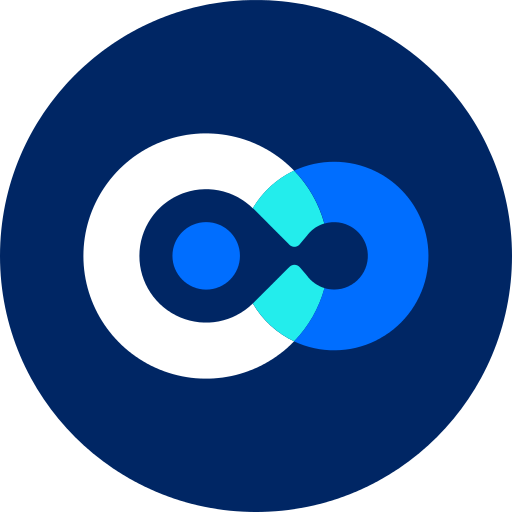 see.isbscience.org
/uncategorized/hiring-ed-coordinator/
We're hiring!
Posted: December 21, 2018
The Systems Education Experiences (SEE) program in the Baliga Lab at the Institute for Systems Biology (ISB) is currently hiring an Education Coordinator to work full or part-time. Since 2004, SEE has brought together interdisciplinary teams of students, educators, scientific researchers, engineers, and programmers to create new, engaging STEM learning experiences for others.  We are looking for a highly motivated, detail-oriented person to help us coordinate our efforts.
If interested, you can find the job posting on our Careers Page.  When applying, please feel free to upload additional materials so we can learn more about you and to best understand the skills and personality you will bring to the position.
Please reach out to the SEE team at see@systemsbiology.org if you have questions and see our education pages for more information on our program: https://see.isbscience.org.