HS-LS4-4 Evidence Statement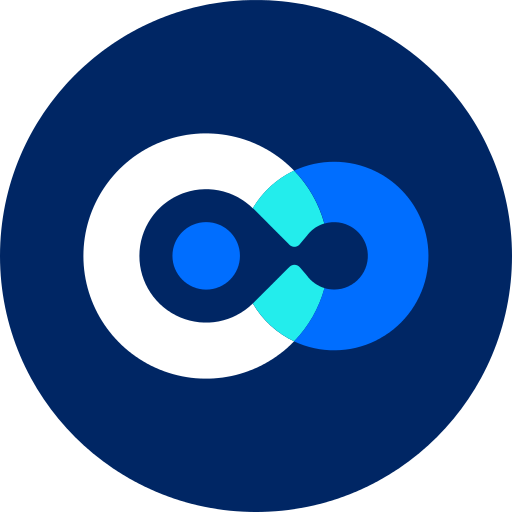 see.isbscience.org
/ngss/hs-ls4-4-evidence-statement/
Life Science: Biological Evolution: Unity and Diversity - Evidence Statement 4
HS-LS4-4: Construct an explanation based on evidence for how natural selection leads to adaptation of populations.
[Clarification Statement: Emphasis is on using data to provide evidence for how specific biotic and abiotic differences in ecosystems (such as ranges of seasonal temperature, long-term climate change, acidity, light, geographic barriers, or evolution of other organisms) contribute to a change in gene frequency over time, leading to adaptation of populations.]
Source: http://www.nextgenscience.org/
For more specific information, including ways this performance expectation can achieve three-dimensional learning, please see this NGSS Evidence Statement.