SEE Director Receives AWIS Award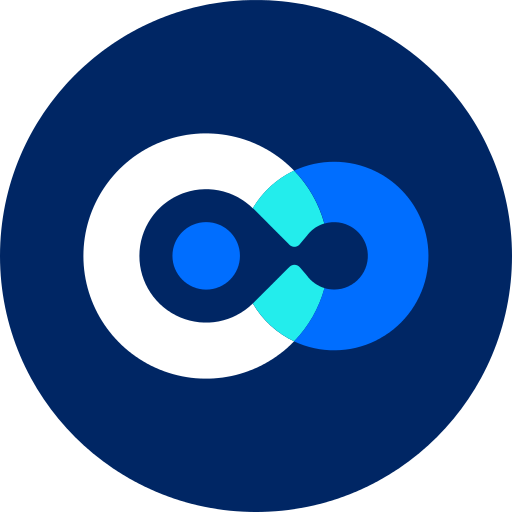 see.isbscience.org
/news/see-director-receives-awis-award/
Congratulations to Claudia Ludwig, Director of Systems Education Experiences (SEE), on receiving an award from the Seattle chapter of the Association for Women in Science for Excellence in Science Outreach. The ceremony to honor award winners took place on June 6.  Please see this link for an ISB news release.  Also read below to learn more about the AWIS Banquet, the awardees, and the AWIS scholarship winners, which also includes one of ISB's previous high school interns from 2013.
Seattle AWIS Banquet Recognizes Outstanding Women in STEM
June 6, 2017 by Reitha Weeks, Seattle AWIS Board and Banquet Committee Co-Chair.
It was an evening of celebration and inspiration! Seattle Association for Women in Science (AWIS) hosted its 5th annual banquet and awards presentations on June 6th at The Landing at Tyee on Lake Union. The sunset over Lake Union contributed to the evening's ambiance but it was secondary to the inspiring atmosphere of camaraderie and support for women in science. Over 120 attendees heard from the three 2017 AWIS Award winners recognized for scientific advancement, education, and outreach. Also honored were eight undergraduate students receiving the 2017 AWIS Scholarships.
Seattle is fortunate to have a strong science community that values the contributions of women in all areas of science, technology, engineering and math (STEM). This was the fifth year that Seattle AWIS has invited nominations from the community and then selected outstanding women in research and science education to receive special recognition through the Seattle AWIS Awards.
The 2017 AWIS Award recipients 
Award for Scientific Advancement in STEM (left to right in photo):
Emily Fox, MEng, EE, PhD; Amazon Professor of Machine Learning
UW Paul G. Allen School of Computer Science and Engineering and UW Statistics
Award for Excellence in Science Outreach:
Claudia Ludwig, MEd; Director, Systems Education Experiences, Institute for Systems Biology
Award for Excellence in Science Education:
Alyssa Taylor, PhD; Senior Lecturer, University of Washington Bioengineering
The three 2017 AWIS Award winners are particularly outstanding local leaders, mentors and innovators whose work has made an impact locally and nationwide. Their personal stories revealed how their interest in science developed and was impacted by people and circumstances were inspiring. In their current positions, they are role models for students and other professionals. The women were selected from a record number of nominees from industry and academia.
The Seattle AWIS scholarship program began in 1991 and has been awarding scholarships annually to undergraduate women majoring in STEM at Washington universities or colleges. Recipients were selected based on academic excellence, financial need, motivation to pursue a science-based career, and a record of giving back to their communities. The scholarship fund donors were on hand to present the 2017 scholarship awards to eight undergraduate winners with demonstrated commitment and amazing potential.
Sharing the evening with many individuals and organizations that support women in science strengthened the community and made for a memorable evening. Seattle AWIS invites the public to monthly chapter programs that run September through May, featuring topics such as innovative research, science policy, and professional development. More information can be found at seattleawis.org
ABOUT SEATTLE AWIS
Seattle AWIS (seattleawis.org) was founded in 1985 and is one of 75 chapters and affiliates of National AWIS (awis.org) around the country. Seattle AWIS strives to create a welcoming environment for women in all fields of STEM and at all education and career levels. The organization is dedicated to advancing the careers of women in science and technology and to promoting the participation of girls in STEM. Seattle AWIS signature programs include a group mentoring program, a GEMS program for middle school girls, scholarships for undergraduate women in STEM, monthly programs that are open to the public and the annual banquet and awards presentations. For more information about the Seattle AWIS chapter and its programs, visit seattleawis.org or contact info@seattleawis.org.
2017 AWIS Scholarship recipients 

For more information about our scholarship program and 2017 recipients, see http://seattleawis.org/award/scholarships/.
Thank you to our photographer for the evening, Martina Machackova Photography & Design at www.photographymama.com.