K-12 Science Education: MESA Math Scholars Visit ISB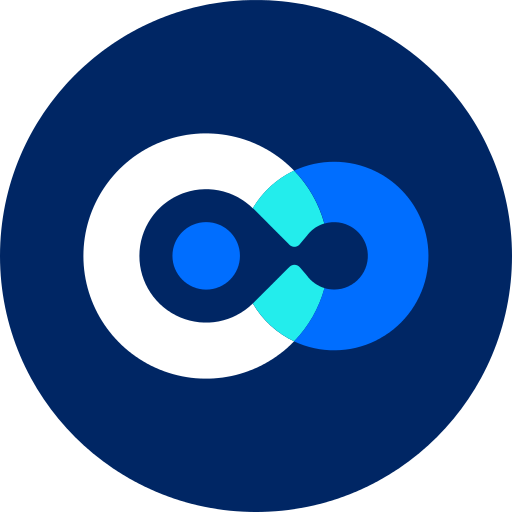 see.isbscience.org
/news/k-12-science-education-mesa-math-scholars-visit-isb/
Just as the Seattle tourist traffic picks up in the summer, the intern and visitor traffic at ISB spikes during July and August. It's always inspiring to see the fresh faces of high school students in our halls. On Aug. 7, the MESA Math Scholars came to ISB to visit our labs and spend some time with a few of our scientists.
MESA stands for Mathematics, Engineering, Science Achievement and it's an organization with the following mission:
…to provide enriching opportunities in mathematics, engineering and science for underrepresented students in grades K-14 using exemplary materials and instructional approaches.
We will be a catalyst and model for educational excellence and equity. We will accomplish this through a partnership of higher education, school districts, industry and business, government, community organizations, families, and alumni.
MESA's efforts are directed toward Washington K-14 students. Through MESA's activities, participating students receive educational enrichment experiences and practical help needed to prepare for university-level studies in a variety of science and technology related fields.
ISB connection to MESA is that Dana Riley Black, who is the director of our education group at ISB, is on the Washington State MESA board. Dana participates on the board not only to share ISB's STEM content and culture with today's students and future students, but also to help ISB to connect more strategically with students from populations that are underrepresented in STEM careers.
The students who visited ISB were ninth graders from the Highline School District (south of Seattle). They began the day exploring a cell-phone carrier network application that scientists in the Baliga Lab developed for use in high school classrooms. The cell phone network simulation adapts Cytoscape, which is an open-source visualization software platform that was co-developed by engineers and scientists at ISB that is used worldwide to help visualize and integrate complex networks.
Afterward, the students toured ISB to meet with some scientists and learn about our technologies.
For the full photo gallery, visit our Flickr page.