#EarthToDinner Event To Support Climate Action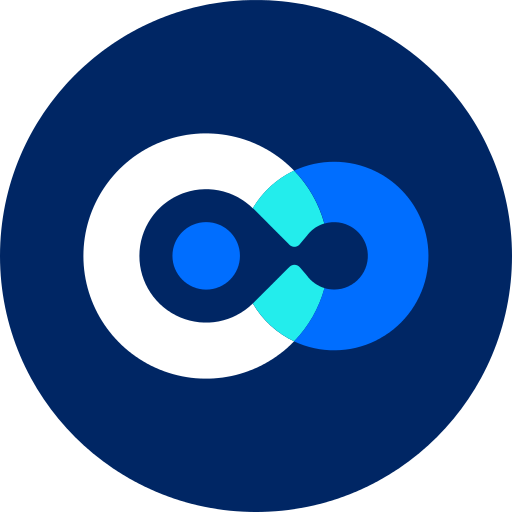 see.isbscience.org
/news/earthtodinner-event-to-support-climate-action/
Earth To Dinner: In December 2015, 195 global leaders came together to adopt the historic Paris Agreement – the world's first comprehensive climate agreement. GOOD, in partnership with the #EarthTo coalition (100+ partners strong), has created the #EarthToDinner (earthtodinner.org) climate conversation dinner series to keep climate action on the table. Institute for Systems Biology (ISB) is hosting dinner for 50 at its labs in the South Lake Union neighborhood of Seattle. Join us for good food and an expert conversation about issues related to climate change.
Date: Monday, Dec. 12, 2016
Time: 6-8 p.m.
Location: ISB 3rd Floor Atrium, 401 Terry Ave. N.
Dinner is Complimentary
6 p.m.
Chef Josh Henderson of Huxley Wallace Collective will prepare a 3-course, family-style meal
Theo Chocolate will provide treats
7 p.m.
Keynote by Nitin Baliga, PhD, Institute for Systems Biology
Climate Change Panel Discussion:
Kimberly Larson, Climate Solutions
Claudia Ludwig, Systems Education Experiences, ISB
Gary Chittim, Planled and former KING 5 environmental journalist
Bellamy Pailthorp, KNKX environmental journalist
Chef Josh Henderson, Huxley Wallace Collective
Moderator: Rebekah Denn, former Seattle P-I reporter