Class: 18 | GMO Consequences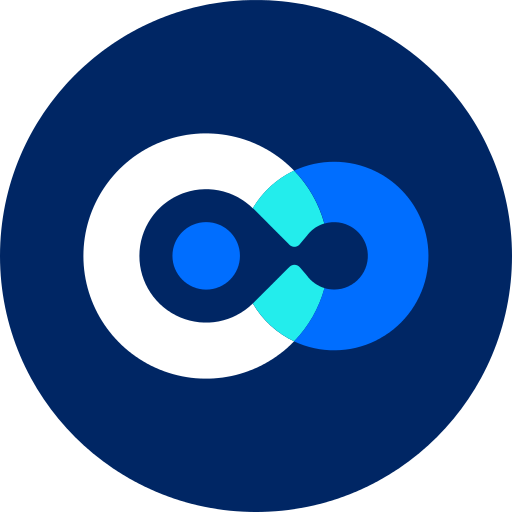 see.isbscience.org
/curriculum/community-contributed/class-18-gmo-consequences/
Main Theme:
GMOs are integral to modern application of biotechnology, basis of medical research and drug production in many areas, and modern agricultural practices.
Learning Objectives
Appreciate benefits of genetically modified organisms (GMOs)
Clarify concerns about GMOs
Evaluate case studies of GMOs
Prioritize biodiversity
Pre-class activity/activities:
Lesson Plan:
A. 20 min 
Learning objectives & Review artificial selection, GM & cloning.
B. 30 min 
Benefits and uses of GMOs in agriculture and medicine using GMO case-studies of Bt Maize, & Golden rice & transgenic, green fluorescent mice.
C. 25 min 
Environmental and economic, aspects of GMOs – current unanswered ethical questions with case-studies of herbicide resistance in weeds and MRSA appearance.
D. 1 min 
Homework – complete genetics, start habitat & bring picture of endangered species & know reason it is endangered for Friday.
Post Class Notes
Just a bit too much material for complete social consequences and Captain America discussion. Students interested in MRSA evolution, most could list the concerns environmentally, economically & socially. Took some probing to get them to recognize benefits of GMOs outside of agriculture.