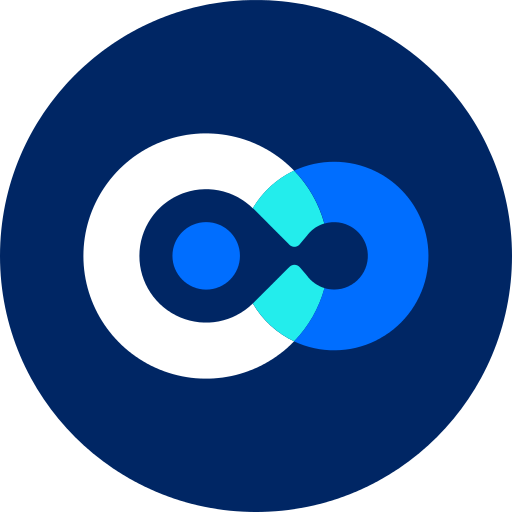 see.isbscience.org
/projects/stem-professional-interviews/
These STEM professional interviews highlight:
three selected systems thinking skills that STEM professionals use in their careers,
what they work on in their professional role and how their projects incorporate these skills,
reflections on their role within the STEM community,
reflections on their growth as a STEM professional who uses systems thinking skills, and
other details on their journey in the STEM field.
Click through the featured interviews below, or navigate using the search or filter functions to the left, to learn more about the STEM professionals that were interviewed by Ambassadors! We will be showcasing students' work on a rolling basis – so come back often to see new student profiles. If you'd like to extend your learning, feel free to view Systems Thinkers in STEM profiles of Puget Sound area professionals by viewing the videos and profiles within our series or searching directly through our list of profiles.