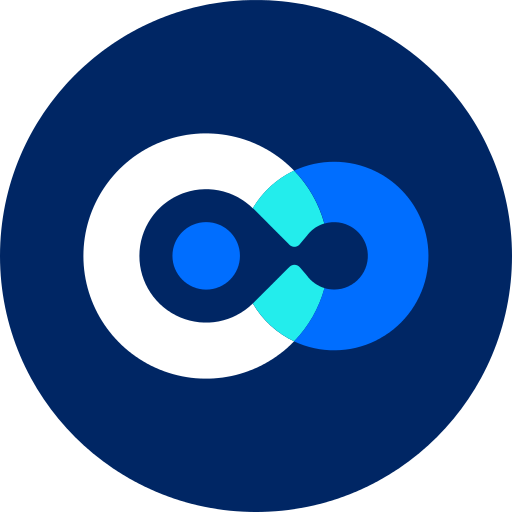 see.isbscience.org
/projects/sophie-cartwright/
Sophie Cartwright
Mercer Island High School

– Mercer Island, Washington
Class of 2024
Environmental Systems in the Outdoors Research Experience
---
Sophie Cartwright is a Senior attending Mercer Island High School. She is an active member in her community and school, currently serving as the president of National Honors Society, French Honors Society and the Vice-President of Green team. Outside of school her interests include playing guitar, studying music theory, traveling, and hosting a show on her school's radio station. Sophie is passionate about biology and ecological welfare, and hopes to pursue a career in green engineering. Dedicated to continuous learning, she aims to one day be at the forefront of green innovation and research. Her project, as part of I.S.B's Environmental Systems in the Outdoors Research Experience, regards another one of Sophie's passions: marine biology, in which she uses quadrat sampling to determine the impacts of foot traffic on public versus private beaches.
Check out Sophie's environmental project below!
---
Disclaimer: The content of these pages was authored by students with the help of Washington Service Corps and Systems Education Experiences mentors. Any opinions, findings, and conclusions or recommendations expressed in this material are those of the author(s) and do not necessarily reflect the views of ISB or ISB's partners and funding agencies.