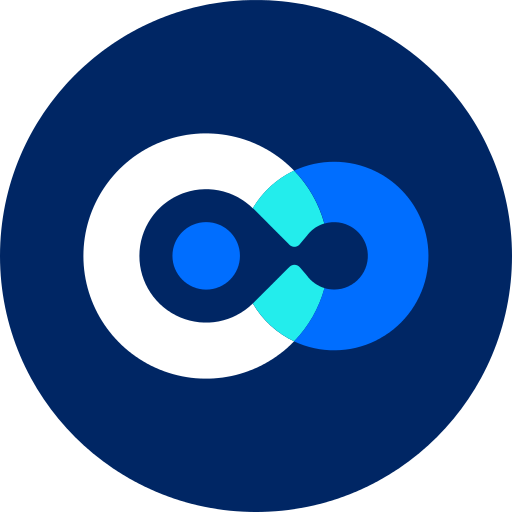 see.isbscience.org
/projects/sophia-kawamura/
Sophia Kawamura
North Creek High School

–

Bothell

, Washington
Class of 2024
Environmental Systems in the Outdoors Research Experience
---
Sophia Kawamura is a junior at North Creek High School. There, her favorite subjects are English and Biology. Her interests include writing, reading, and playing the piano. She enjoys working with younger children, and in the summer of 2022 worked to familiarize them with real-world topics and learn important skills at an outdoor camp.
Under the mentorship of ISB, she gained more experience working with data and interpreting information. She also learned how to identify systems and characterize relationships within them. An active member of the Future Problem Solving program, she can apply the skills from ESORE to think of new ways to approach future issues.
Check out Sophia's environmental project below!
---
Disclaimer: The content of these pages was authored by students with the help of Washington Service Corps and Systems Education Experiences mentors. Any opinions, findings, and conclusions or recommendations expressed in this material are those of the author(s) and do not necessarily reflect the views of ISB or ISB's partners and funding agencies.