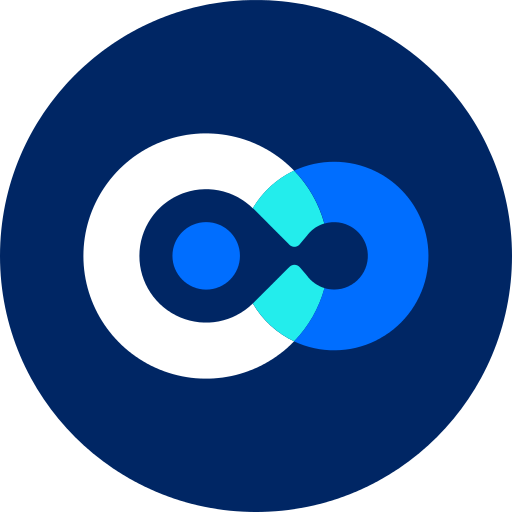 see.isbscience.org
/projects/sifat-hasan/
Sifat Hasan
Eastlake High School – Redmond, Washington
Class of 2022
Tier 2 Course: Computational Modeling – Cohort 2
---
Hi! I'm Sifat (@sifat101), and I'm currently a senior attending Eastlake High School. I'm interested in various computer science fields, ranging from computer vision to bioinformatics. Growing up I have been exposed to many different applications of computer science, which has honed my interest towards specific fields within computer science. During this ambassadorship, I learned how to use systems-thinking skills to approach problems by using a "systems" approach. Thus, I was able to solve larger problems by using a holistic approach – investigating interactions that could influence an outcome. During the cohort, I used Google Colab and its built-in data science tools to build computational models of natural phenomena. Later, I decided to use these skills in R studio, and grouped linked genes (based on functions) into clusters using link-community networks, node centralities, community modularity, and other computational methods in R studio and Cytoscape.
Check out Sifat's data visualization for his Genes with Linked Functions activity!
---
Disclaimer: The content of these pages was authored by students with the help of Washington Service Corps and Systems Education Experiences mentors. Any opinions, findings, and conclusions or recommendations expressed in this material are those of the author(s) and do not necessarily reflect the views of ISB or ISB's partners and funding agencies.