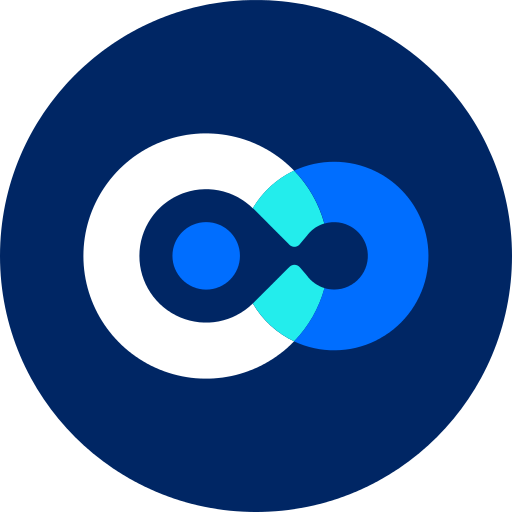 see.isbscience.org
/projects/sarah-feng/
Sarah Feng
Shorewood High School

– Shoreline, Washington
Class of 2024
Environmental Systems in the Outdoors Research Experience
---
Hi, my name is Sarah Feng and I'm so excited for you to see what my project is! I was born and raised in Washington, but my family has lived in California and New York. In my spare time, I like to draw or make music, but most importantly, cook. In the future, I hope to have a career in STEM and continue to positively influence the world. I've recently become more interested in allergies and the ability of acquiring them because of urbanization. Air pollutants such as particulate matter or sulfur dioxide threaten the health of humans worldwide and have a stronger impact as the correlation between allergic reactions and pollution increases.
Check out Sarah's environmental project below!

---
Disclaimer: The content of these pages was authored by students with the help of Washington Service Corps and Systems Education Experiences mentors. Any opinions, findings, and conclusions or recommendations expressed in this material are those of the author(s) and do not necessarily reflect the views of ISB or ISB's partners and funding agencies.