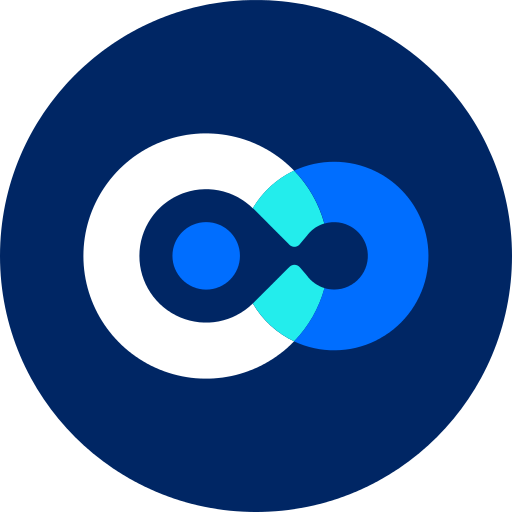 see.isbscience.org
/projects/samantha-chan/
Samantha Chan
Eastlake High School

–

Seattle

, Washington
Class of

2024
Systems Thinkers in STEM Ambassador –
---
Hi! My name is Samantha Chan and I'm a senior at Eastlake High School. Ever since I was accidentally registered for UW Psychology in my high school, I grew fascinated with why people think and act the way they do as well as where various diseases come from. My hobbies include figure skating, playing the piano, listening to music, and learning about other cultures. Through my Allergy project, I aim to dive deeper into why people develop allergies and share my findings with the community. I hope to one day utilize my biology and psychology knowledge to pursue a career in the field of psychology/neuroscience.
Check out Samantha's Systems Medicine project below!
Disclaimer: The content of these pages was authored by students with the help of Washington Service Corps and Systems Education Experiences mentors. Any opinions, findings, and conclusions or recommendations expressed in this material are those of the author(s) and do not necessarily reflect the views of ISB or ISB's partners and funding agencies.