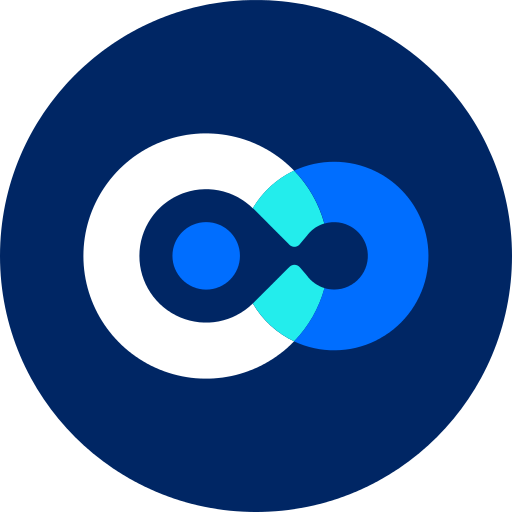 see.isbscience.org
/projects/rishi-manjure/
Rishi Manjure
Interlake High School

–

Bellevue

, Washington
Class of

2024
Environmental Systems in the Outdoors Research Experience
---
Hi, my name is Rishi Manjure and I am a rising senior at Interlake High School. During my time at ESORE, I got to research microplastic, help construct data for a map of trees in Seward Park, and much more. For the last couple years I have been really interesting in both climate science and computer science, and ESORE has helped me hone my skills on the intersection of these two subjects.
Check out Rishi's company: www.klimatic.io – they recycle electronics from households (3,000+ devices) on a monthly basis and have also planted over 1,000+ trees!
LinkedIn | Rishi's Climate Blog
Check out Rishi's ESORE work below!
Disclaimer: The content of these pages was authored by students with the help of Washington Service Corps and Systems Education Experiences mentors. Any opinions, findings, and conclusions or recommendations expressed in this material are those of the author(s) and do not necessarily reflect the views of ISB or ISB's partners and funding agencies.