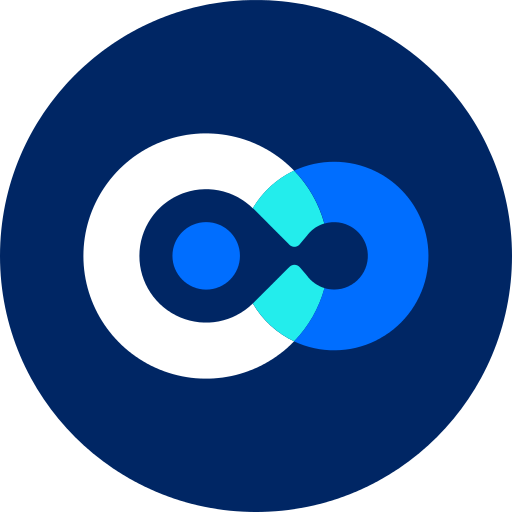 see.isbscience.org
/projects/nikolette-warycha/
Nikolette Warycha
Adolfo Camarillo High School

– Camarillo, California
Class of 2024
Environmental Systems in the Outdoors Research Experience
---
Nikolette Warycha is currently a junior attending Adolfo Camarillo High School in California. Her favorite subjects are biology and environmental science, which she intends to major in during college with a pre-med track. She is passionate about conducting research about the environmental depletion's effect on the human body and health. As more research about issues our Earth is facing is being released, she intends to one day research direct correlations into how this can affect human health and what preventative care should be taken to stop or slow the consequences. Hoping to explore different areas and integrations of STEM, Nikolette participates in ISB's ESORE and LEADS programs to explore specific processes of identifying systems and identify specialized scientific fields.
Check out Nikolette's environmental project below!

---
Disclaimer: The content of these pages was authored by students with the help of Washington Service Corps and Systems Education Experiences mentors. Any opinions, findings, and conclusions or recommendations expressed in this material are those of the author(s) and do not necessarily reflect the views of ISB or ISB's partners and funding agencies.