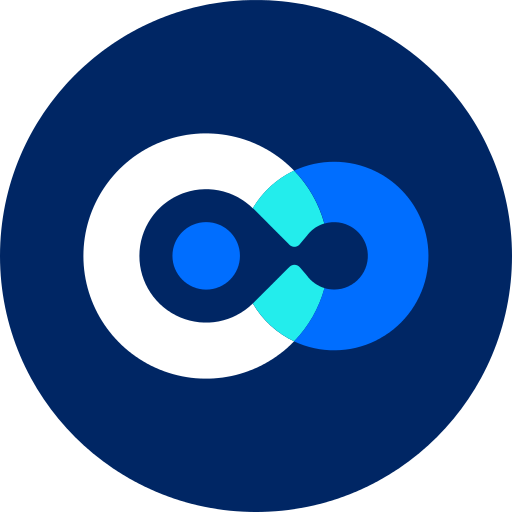 see.isbscience.org
/projects/monica-ballas/
Monica Ballas
Redmond High School

–

Redmond

, Washington
Class of 2023
Environmental Systems in the Outdoors Research Experience
---
Hi! I'm Monica Ballas, a current senior at Redmond High School. I love skiing, volleyball, and I'm super passionate about science and the environment. Some of my main interests include algae, microbial communities, animal behavior, immunology, genetics, and more. Outside of ESORE, I'm involved in leading my schools biology club, competing in HOSA, doing advocacy work, volunteering for NHS, and lifeguarding. I plan to pursue biology/environmental science in college, and I'm very interested in research. I hope to create a positive impact and continue learning about the world throughout my future career. ESORE has been an amazing experience to develop the skills I will need and to hear from people currently working in STEM. Getting to see the ongoing research and types of work that scientists are doing today has solidified my passion for science!
Check out Monica's environmental project below!

---
Disclaimer: The content of these pages was authored by students with the help of Washington Service Corps and Systems Education Experiences mentors. Any opinions, findings, and conclusions or recommendations expressed in this material are those of the author(s) and do not necessarily reflect the views of ISB or ISB's partners and funding agencies.