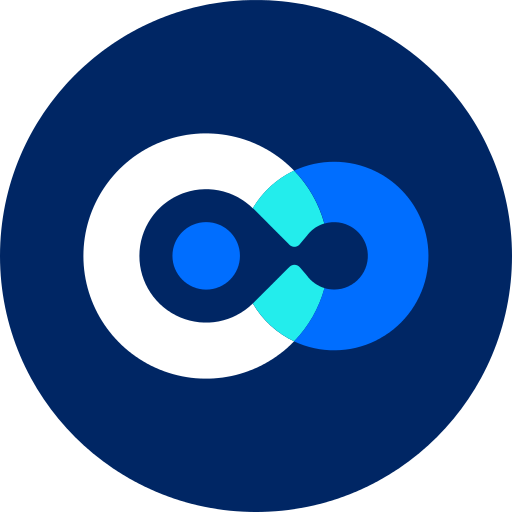 see.isbscience.org
/projects/mohuwa-wahid/
Mohuwa Wahid
Kamiak High School

– Mukilteo

, Washington
Class of 2023
Environmental Systems in the Outdoors Research Experience
---
Mohuwa Wahid is a senior attending Kamiak High School. She is an active member of her school's advanced choir and volleyball program. She is involved in a multitude of school clubs and community organizations such as Muslim Student Association, President of National Honor Society, and VOAWW. Her other interests include painting scenic landscapes, cooking, and traveling.
Mohuwa hopes to major in biochemistry and work in genomic sciences, specifically gene editing technologies. She hopes to be part of breakthrough research that can allow for holistic approaches toward treating and preventing hereditary diseases. She is interested in scientific research as she believes it provides the basis for improving human life. She enjoys learning about chemistry, biology, and anatomy. As a Bangladeshi-American, Mohuwa takes inspiration from her parents and hopes to exemplify their tenacity and perseverance as she continues to study. She values innovative thinking and diverse environments.
Her project, as part of Environmental Systems in the Outdoors Research Experience, delves into epigenetics, the study of how the environment and external behaviors can impact gene expression.
Check out Mohuwa's environmental project below!
---
Disclaimer: The content of these pages was authored by students with the help of Washington Service Corps and Systems Education Experiences mentors. Any opinions, findings, and conclusions or recommendations expressed in this material are those of the author(s) and do not necessarily reflect the views of ISB or ISB's partners and funding agencies.