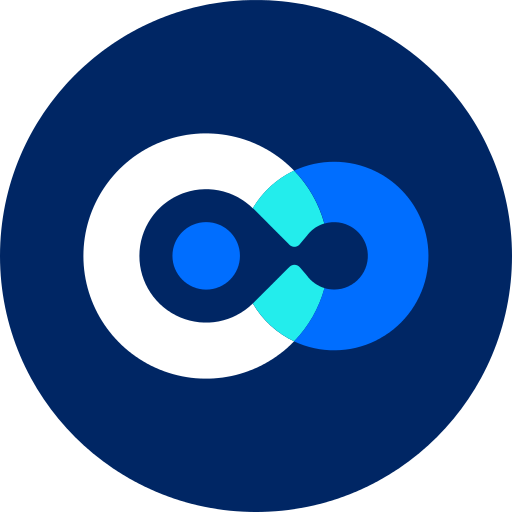 see.isbscience.org
/projects/leah-hulvershorn/
Leah Hulvershorn
Lincoln High School

–

Seattle

, Washington
Class of

2024
Environmental Systems in the Outdoors Research Experience
---
My name is Leah Hulvershorn, and I am a senior attending Lincoln High School. I am passionate about environmental sciences, biology, and ecology, and I hope to continue these interests in future education and careers. I have a passion for visual art as well, and I am interested in incorporating art and science together. In school, I spend my time on class council, leading a garden club, and engaging in other activities. I enjoy hiking, camping, baking, making pottery, and gardening. ESORE has been an amazing opportunity to learn more about environmental science, meet wonderful people, and discover local organizations involved in helping our local ecosystems. I hope to take the lessons I learned this past summer and use them to expand both my own and others' knowledge of the environment.
Check out Leah's ESORE work below!
Disclaimer: The content of these pages was authored by students with the help of Washington Service Corps and Systems Education Experiences mentors. Any opinions, findings, and conclusions or recommendations expressed in this material are those of the author(s) and do not necessarily reflect the views of ISB or ISB's partners and funding agencies.