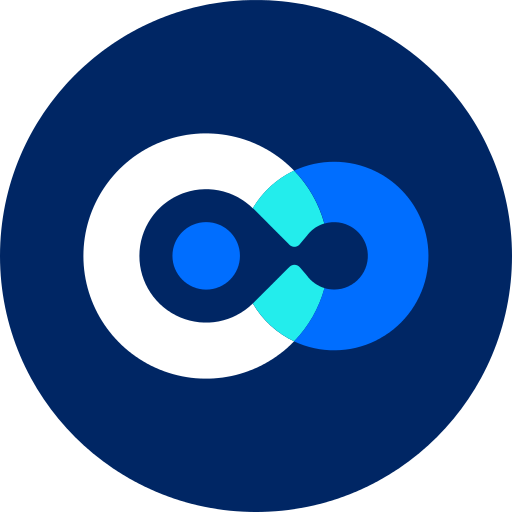 see.isbscience.org
/projects/landen-scott/
Landen Scott
Skyline High School

– Sammamish, Washington
Class of 2024
Environmental Systems in the Outdoors Research Experience
---
Hello! My name is Landen Scott, and I am a junior from Western Washington. I am incredibly passionate about renewable energy and sustainable urban infrastructure, as I believe they are vital in the fight against climate change. Besides helping climate change, I also love swimming, reading, and exploring new restaurants with friends. I hope to pursue a degree in environmental engineering and go into research to develop better renewable energy sources. ESORE helped me learn about the types of work in environmental science and inspired me to keep working towards those goals.
Check out Landen's environmental project below!

---
Disclaimer: The content of these pages was authored by students with the help of Washington Service Corps and Systems Education Experiences mentors. Any opinions, findings, and conclusions or recommendations expressed in this material are those of the author(s) and do not necessarily reflect the views of ISB or ISB's partners and funding agencies.