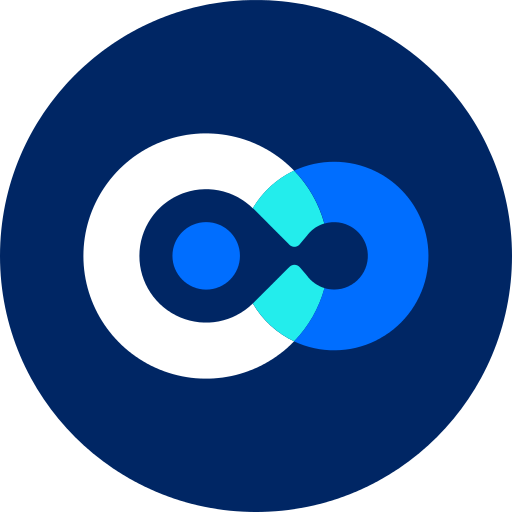 see.isbscience.org
/projects/karen-xuanxuan-dong/
Karen (Xuanxuan) Dong
Centennial High School – Frisco, Texas
Class of 2022
Tier 2 Course: Bioengineering a Sustainable World – Cohort 1
---
Hi! My name is Karen Dong and I'm a senior at Centennial High School in Frisco, TX. I'm involved in my community through leadership in choir, NHS, sustainability club (One Thread), and ACS Chemistry club. In my free time, I love watching foreign TV shows and performing on stage.
I really enjoyed being a STiSA Ambassador this year because I learned a new way of approaching STEM careers. I'm incredibly grateful for the support that ISB is offering throughout my environmental stewardship project, which is to bring hydroponics technology to my local food banks and teach students about urban food systems. My goal for the future is to study the intersection of health, economics, and the environment. I aspire to improve health systems for low-income communities, continuing the impact that I make during my project on a larger scale.
Check out Karen's environmental stewardship project!
---
Disclaimer: The content of these pages was authored by students with the help of Washington Service Corps and Systems Education Experiences mentors. Any opinions, findings, and conclusions or recommendations expressed in this material are those of the author(s) and do not necessarily reflect the views of ISB or ISB's partners and funding agencies.