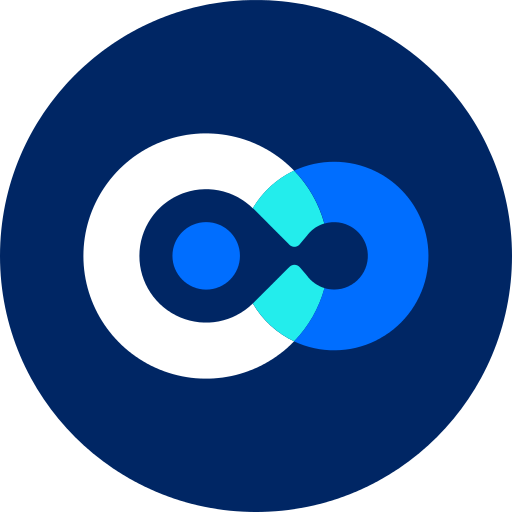 see.isbscience.org
/projects/kaley-hoang-minjay-jo/
Kaley Hoang & Minjay Jo
Minjay Jo
Newport High School – Bellevue, Washington
Environmental Systems in the Outdoors Research Experience
Class of 2024
Kaley Hoang
Raisbeck Aviation High School – Burien, Washington
Environmental Systems in the Outdoors Research Experience
Class of 2024
---
Hi my name is Kaley Hoang, and I am a student at Raisbeck Aviation High School. As a determined and hardworking student with a passion and interest in STEM (Science, Technology, Engineering, Math), I strive to succeed and am able to accomplish anything I put my mind to. I aspire to be an engineer in the future, and I would like opportunities to experience different STEM fields to further my learning and broaden my career options. Some of my hobbies include baking, art/painting, and tennis. By participating in ESORE, I have learned a lot about systems in the environment, and how beneficial renewable energy is.
My name is Minjay Jo and I am a student at Newport high school. I am the vice president at TeachingTech4Kids, a non-profit organization dedicated to empowering aspiring students with free STEM virtual education. I hold a strong interest in STEM, especially computer science. In my free time, I enjoy utilizing my coding skills to create games and learn new programming languages. As a person who likes facing challenges, I am always open to new opportunities and giving my all.
Kaley's LinkedIn | Minjay's LinkedIn
Check out Kaley and Minjay's environmental project!
---
Disclaimer: The content of these pages was authored by students with the help of Washington Service Corps and Systems Education Experiences mentors. Any opinions, findings, and conclusions or recommendations expressed in this material are those of the author(s) and do not necessarily reflect the views of ISB or ISB's partners and funding agencies.