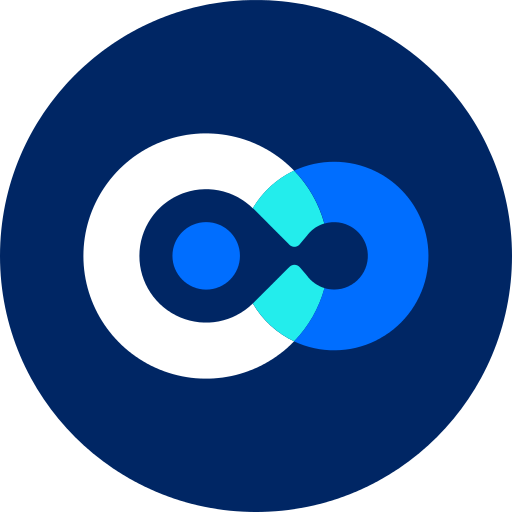 see.isbscience.org
/projects/iris-pang/
Iris Pang
Shorewood High School – Shoreline, Washington
Class of 2022
Tier 2 Course: Systems Medicine – Cohort 2
---
Hi! My name is Iris Pang, a current senior at Shorewood High School. I am truly passionate about the sciences, especially biochemistry and its possibilities in current research that can be used to create innovative and personalized medical treatments. Through my learning of Systems Medicine this summer, I was able to learn about the administrative aspects of personalized medicine and view medical care as a system, in a wider lens. Moreover, the ever-growing problem of equity in the healthcare system has motivated me further to explore and involve myself in the medical field. I am so happy to take part in the education of system-thinking skills and medicine as an intricate system. Outside of the classroom and STEM-learning, I love listening to music (any genre works for me) and beading!
Check out Iris's diabetes innovations timeline!
---
Disclaimer: The content of these pages was authored by students with the help of Washington Service Corps and Systems Education Experiences mentors. Any opinions, findings, and conclusions or recommendations expressed in this material are those of the author(s) and do not necessarily reflect the views of ISB or ISB's partners and funding agencies.