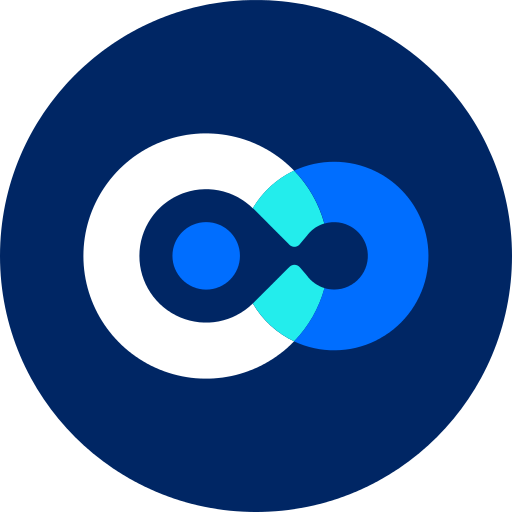 see.isbscience.org
/projects/hoang-kim-nguyen/
Hoang-Kim Nguyen
Inglemoor High School

–

Kenmore, Washington
Class of 2023
Environmental Systems in the Outdoors Research Experience
---
Hello! My name is Hoang-Kim, or Kimmy, and I am a high school student from Washington. From completing the Environmental Systems in the Outdoors Research Experience, the program opened my mind in environmental ways that I had not thought about before. For example, using system thinking skills to evaluate various problems relating to the world, as well as a variety of guest speakers that spoke about their work and educational backgrounds, All of these events allowed me to improve the way I think systemically and will help me with research in the future. Speaking of the future, after high school I plan to go to university to study microbiology, and I hope to get more involved in research. Outside of school, I like to explore the arts, whether that means something visual or playing instruments. I also like to volunteer at organizations; as of right now, I'm volunteering at a hospital. I learned a lot from ESORE, and I am excited to apply the new skills I learned to this upcoming school year and many more to come!
Check out Hoang-Kim's environmental project below!
Hoang-Kim's OXYBEN-DONE PSA website: https://oxyben-done.carrd.co/#.
---
Hoang-Kim's YouTube video – OXYBEN-DONE (Sunscreen: Ocean Killer) PSA: https://youtu.be/w2kU1JAEgt8.
---
Disclaimer: The content of these pages was authored by students with the help of Washington Service Corps and Systems Education Experiences mentors. Any opinions, findings, and conclusions or recommendations expressed in this material are those of the author(s) and do not necessarily reflect the views of ISB or ISB's partners and funding agencies.