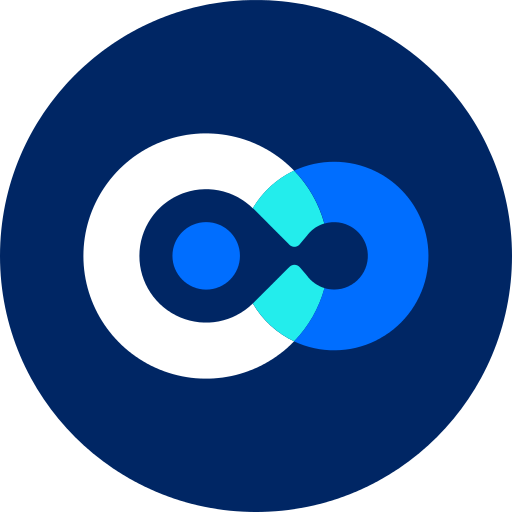 see.isbscience.org
/projects/ella-bouker/
Ella Bouker
Tahoma High School – Maple Valley, Washington
Class of 2022
Tier 2 Course: Systems Medicine – Cohort 1
---
Ella Bouker is a high school senior from the Seattle area. She loves science and is planning on going to college to study chemistry next year. In her free time, she enjoys playing softball and bouldering. She also loves to read, especially when curled up next to her two dogs. In the future, Ella hopes to participate in scientific research. She is not locked into one career, but hopes to explore different tangents of professional science while in undergrad. She is presently interested in medicine or a career with an aspect rooted in helping others through research. Ella enjoyed her Systems Medicine course she took with the Institute of Systems Biology over the summer and was excited for the opportunity to extend her learning through this experience.
Check out Ella's interview with a STEM professional!
---
Disclaimer: The content of these pages was authored by students with the help of Washington Service Corps and Systems Education Experiences mentors. Any opinions, findings, and conclusions or recommendations expressed in this material are those of the author(s) and do not necessarily reflect the views of ISB or ISB's partners and funding agencies.