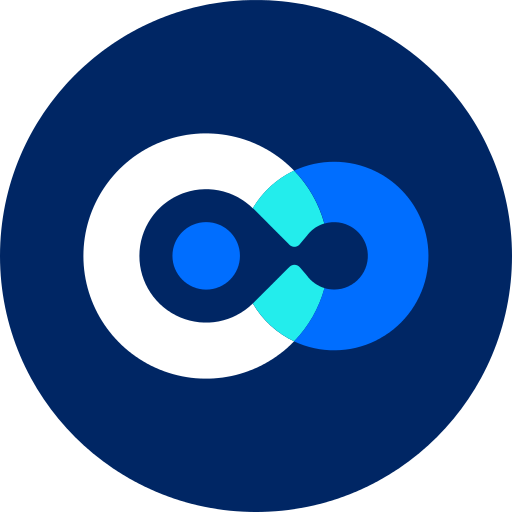 see.isbscience.org
/projects/audrey-mclaughlin/
Audrey McLaughlin
Shorecrest High School

–

Edmonds

, Washington
Class of

2025
Environmental Systems in the Outdoors Research Experience
---
Hi, I'm Audrey and I am a Junior at Shorecrest High School. I am totally enthused by all things science related with some of my particular fields of interest being extremophiles, microplastics, botany and much more. Along with my STEM passions I also love participating in my schools jazz choir, spending time outdoors, volunteering and am a duel varsity athlete (swim team + waterpolo). Moving forward I intend to pursue a career in Astrobiology, Environmental Science or Chemistry with a focus of field/lab research. ESORE has been a wonderful experience that let me bond with like minded peers and work alongside scientists working in the field today. It so inspiring to meet so many talented people and all the new experiences have solidified my love for science and provided me the skills I need to pursue it farther.
Check out Audrey's ESORE work below!
Disclaimer: The content of these pages was authored by students with the help of Washington Service Corps and Systems Education Experiences mentors. Any opinions, findings, and conclusions or recommendations expressed in this material are those of the author(s) and do not necessarily reflect the views of ISB or ISB's partners and funding agencies.