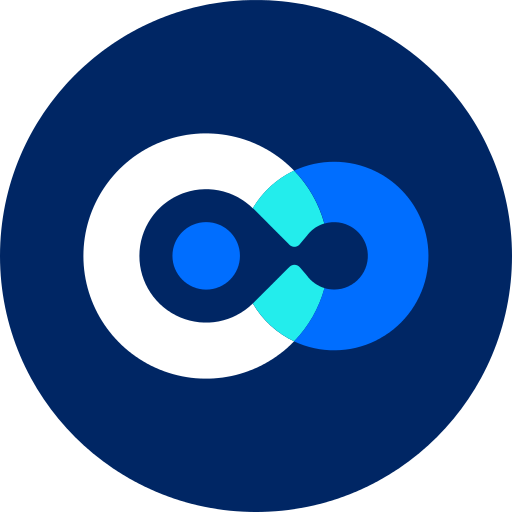 see.isbscience.org
/projects/ashwin-mukherjee-rohan-chanani/
Ashwin Mukherjee & Rohan Chanani
Ashwin Mukherjee
Los Altos High School – Los Altos, California
Tier 2 Course: Bioengineering a Sustainable World – Cohort 1
Class of 2023
Rohan Chanani
The Paideia School – Atlanta, Georgia
Tier 2 Course: Computational Modeling – Cohort 2
Class of 2023
---
Ashwin and Rohan are both high school juniors who are interested in exploring the synthesis of technology and biology. They strategically chose to take two different Tier 2 courses as part of the Systems Thinkers in STEM Ambassadorship. After each of their Tier 2 courses, they combined their learning through an independent project. They worked with ISB research scientist Dr. Jake Valenzuela to create an application that can quickly analyze and quantify photos of algae. This 3-state collaboration is a great example of creative ways people came together during a pandemic to advance both science and education.
Click here to check out Algaeorithm's GitHub repository!
Check out Ashwin and Rohan's Algaeorithm project!
Click here to learn more about Algaeorithm and to explore the app!