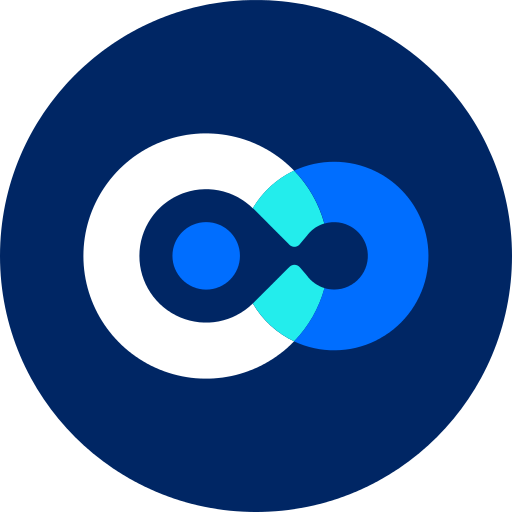 see.isbscience.org
/projects/ashwin-mukherjee-rohan-chanani/
Ashwin Mukherjee & Rohan Chanani
Ashwin Mukherjee
Los Altos High School – Los Altos, California
Tier 2 Course: Bioengineering a Sustainable World – Cohort 1
Class of 2023
Rohan Chanani
The Paideia School – Atlanta, Georgia
Tier 2 Course: Computational Modeling – Cohort 2
Class of 2023
---
Ashwin and Rohan are both high school juniors who are interested in exploring the synthesis of technology and biology. They strategically chose to take two different Tier 2 courses as part of the Systems Thinkers in STEM Ambassadorship. After each of their Tier 2 courses, they combined their learning through an independent project. They worked with ISB research scientist Dr. Jake Valenzuela to create an application that can quickly analyze and quantify photos of algae. This 3-state collaboration is a great example of creative ways people came together during a pandemic to advance both science and education.
Click here to learn more about Algaeorithm and to explore the app!  Want to know more about where this project went after this 2021 web post?  Click here to learn about their award winning project!
---
Disclaimer: The content of these pages was authored by students with the help of Washington Service Corps and Systems Education Experiences mentors. Any opinions, findings, and conclusions or recommendations expressed in this material are those of the author(s) and do not necessarily reflect the views of ISB or ISB's partners and funding agencies.