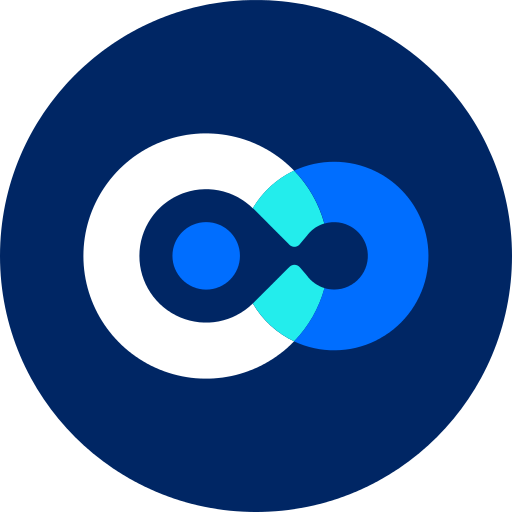 see.isbscience.org
/projects/anushka-kapalli/
Anushka Kapalli
Newport High School

– Bellevue, Washington
Class of 2023
Environmental Systems in the Outdoors Research Experience
---
Hi, I'm Anushka and I'm a Senior at NHS! Some of my interests and hobbies are that I'm on a competitive swim team, I like bullet journaling, learning about chemistry and conducting research and I'm passionate about environmental advocacy. Right now, I would like to pursue a career in biomedical engineering in order to obtain a research career in the future. In ESORE, I learnt about how complex systems are and how much we still don't know about systems. I also got to listen to some amazing speakers from diverse backgrounds and be able to learn about what they did to get to where they are now and what current projects that they are working on now which gave me insight into some real future opportunities which is really exciting! I hope to use the skills and knowledge I gained in this experience in the future!
Check out Anushka's environmental project below!

---
Disclaimer: The content of these pages was authored by students with the help of Washington Service Corps and Systems Education Experiences mentors. Any opinions, findings, and conclusions or recommendations expressed in this material are those of the author(s) and do not necessarily reflect the views of ISB or ISB's partners and funding agencies.