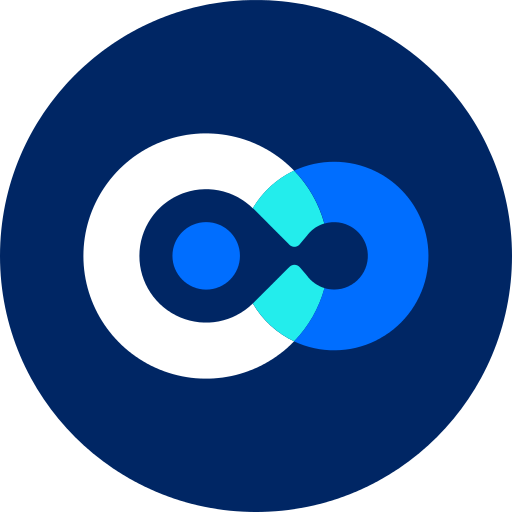 see.isbscience.org
/projects/anna-li/
Anna Li
Interlake High School

– Bellevue, Washington
Class of 2023
Environmental Systems in the Outdoors Research Experience
---
Hi! My name is Anna Li and I am a rising senior in high school. I am a green fiscal policy enthusiast, meaning that I'm interested in protecting the climate by influencing public policy. I believe that changing the priorities of private companies toward a more sustainable mindset is crucial in protecting our planet. Additionally, I've also recently developed a passion for lab work. In particular, I think ocean acidification and the effect that it has on organisms is particularly fascinating. When I'm not thinking about climate change, I enjoy teaching students science as part of the science club at our local middle school!
Check out Anna's environmental project below!

---
Disclaimer: The content of these pages was authored by students with the help of Washington Service Corps and Systems Education Experiences mentors. Any opinions, findings, and conclusions or recommendations expressed in this material are those of the author(s) and do not necessarily reflect the views of ISB or ISB's partners and funding agencies.