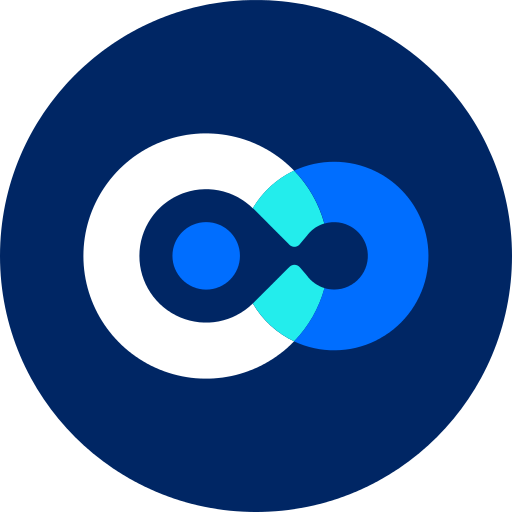 see.isbscience.org
/projects/ameyan-dash/
Ameyan Dash
Seattle Academy of Arts & Sciences – Bellevue, Washington
Class of 2024
Tier 2 Course: Computational Modeling – Cohort 1
---
Ameyan Dash is a junior attending Seattle Academy of Arts and Sciences. In school, his favorite subjects are math, chemistry, and computer science. His extra-curricular activities consist of econ-finance club, desi club, robotics club, and playing for a competitive soccer team. In his free time he enjoys playing video games, sports and spending time with his friends. His ideal career goal is to be an engineer or computer scientist at a technology company.
Check out Ameyan's interview with a STEM professional!
Learn more about Ameyan's environmental business project!