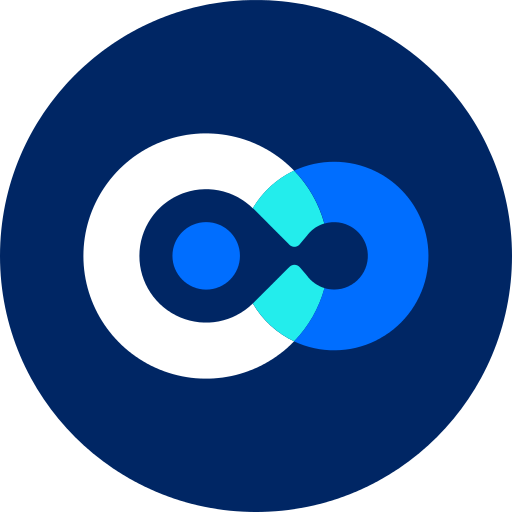 see.isbscience.org
/projects/amara-maw/
Amara Maw
Quarry Lane School

–

Dublin, California
Class of 2024
Environmental Systems in the Outdoors Research Experience
---
Hi! My name is Amara Maw. Both natural and social sciences interest me greatly, especially psychology and human anatomy and physiology. I am a Girl Scout currently working on my Gold Award Project, in which I aim to reduce the stigma surrounding eating disorders through storytelling. It is a project that I am scared to put into action due to the sensitivity of the topic I chose, but it is an issue I deeply care about and want to address especially due to my past struggles. As for my free time, it is usually spent at the field practicing soccer. If I am not practicing soccer, then you can find me tearing my hair out in frustration while practicing my French horn, an instrument that I love for its beautiful yet difficult nature. That, or you can find my painting or writing poems to express my thoughts and feelings.
Check out Amara's environmental project below!
---
Disclaimer: The content of these pages was authored by students with the help of Washington Service Corps and Systems Education Experiences mentors. Any opinions, findings, and conclusions or recommendations expressed in this material are those of the author(s) and do not necessarily reflect the views of ISB or ISB's partners and funding agencies.