SEP1 Science and Engineering Practice 1 – Asking Questions and Defining Problems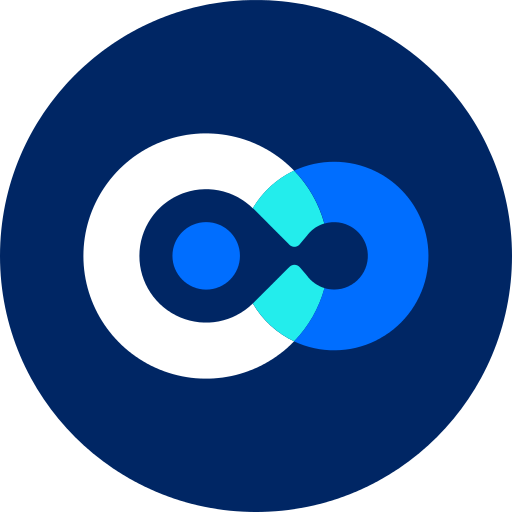 see.isbscience.org
/ngss/sep1/
Students at any grade level should be able to ask questions of each other about the texts they read, the features of the phenomena they observe, and the conclusions they draw from their models or scientific investigations. For engineering, they should ask questions to define the problem to be solved and to elicit ideas that lead to the constraints and specifications for its solution. (NRC Framework 2012, p. 56)
Scientific questions arise in a variety of ways. They can be driven by curiosity about the world, inspired by the predictions of a model, theory, or findings from previous investigations, or they can be stimulated by the need to solve a problem. Scientific questions are distinguished from other types of questions in that the answers lie in explanations supported by empirical evidence, including evidence gathered by others or through investigation.
While science begins with questions, engineering begins with defining a problem to solve. However, engineering may also involve asking questions to define a problem, such as: What is the need or desire that underlies the problem? What are the criteria for a successful solution? Other questions arise when generating ideas, or testing possible solutions, such as: What are the possible trade-offs? What evidence is necessary to determine which solution is best?
Asking questions and defining problems also involves asking questions about data, claims that are made, and proposed designs. It is important to realize that asking a question also leads to involvement in another practice. A student can ask a question about data that will lead to further analysis and interpretation. Or a student might ask a question that leads to planning and design, an investigation, or the refinement of a design.
Whether engaged in science or engineering, the ability to ask good questions and clearly define problems is essential for everyone. The following progression of Practice 1 summarizes what students should be able to do by the end of each grade band. Each of the examples of asking questions below leads to students engaging in other scientific practices.
source: http://www.nextgenscience.org/