HS-PS4-1 Evidence Statement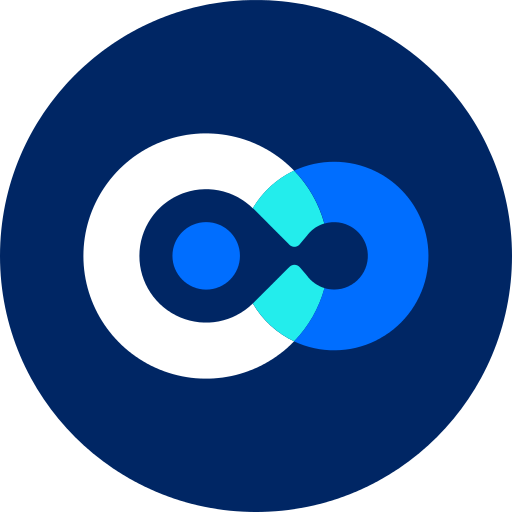 see.isbscience.org
/ngss/hs-ps4-1-evidence-statement/
Physical Science: Waves and Their Applications in Technologies for Information Transfer - Evidence Statement 1
HS-PS4-1: Use mathematical representations to support a claim regarding relationships among the frequency, wavelength, and speed of waves traveling in various media.
[Clarification Statement: Examples of data could include electromagnetic radiation traveling in a vacuum and glass, sound waves traveling through air and water, and seismic waves traveling through the Earth.] [Assessment Boundary: Assessment is limited to algebraic relationships and describing those relationships qualitatively.]
Source: http://www.nextgenscience.org/
For more specific information, including ways this performance expectation can achieve three-dimensional learning, please see this NGSS Evidence Statement.