HS-LS2-6 Evidence Statement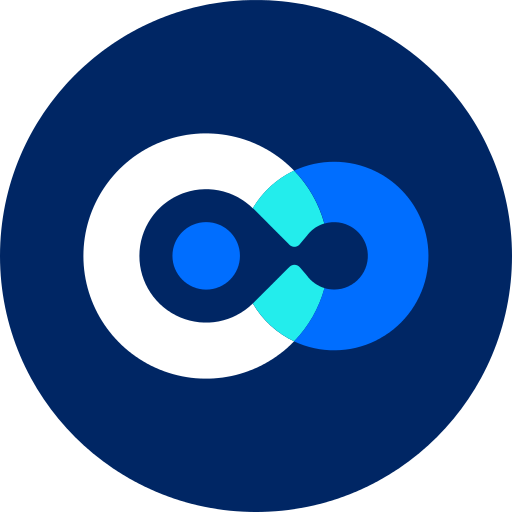 see.isbscience.org
/ngss/hs-ls2-6-evidence-statement/
Life Science: Ecosystems: Interactions, Energy, and Dynamics - Evidence Statement 6
HS-LS2-6: Evaluate the claims, evidence, and reasoning that the complex interactions in ecosystems maintain relatively consistent numbers and types of organisms in stable conditions, but changing conditions may result in a new ecosystem.
[Clarification Statement: Examples of changes in ecosystem conditions could include modest biological or physical changes, such as moderate hunting or a seasonal flood; and extreme changes, such as volcanic eruption or sea level rise.]
Source: http://www.nextgenscience.org/
For more specific information, including ways this performance expectation can achieve three-dimensional learning, please see this NGSS Evidence Statement.