ISB Q&A: High School Science Teachers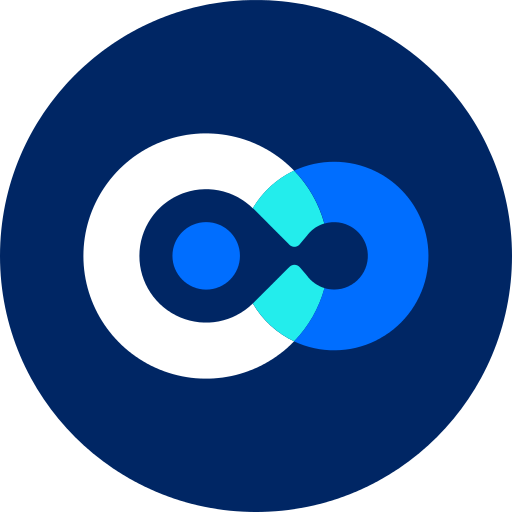 see.isbscience.org
/education/isb-qa-high-school-science-teachers/
From left to right: High school teachers Tami Caraballo and Jennifer Duncan-Taylor work with ISB's Claudia Ludwig, Baliga Lab Education Program Manager, to learn about ocean acidification, cancer cells, and biofuel.
Through the MJ Murdock Charitable Trust's Partners in Science program, ISB has been able to host two high school science teachers in the Baliga Lab to participate in active research projects. The experience offers teachers valuable insight that textbooks can't offer. Teachers Tami Caraballo (Glacier Peak High School) and Jennifer Duncan-Taylor (Port Angeles High School) share their thoughts about their work at ISB.
What's the best part about the mentorship?
JDT: I worked on something REAL. Even though I often felt in over my head and a little panicked that I wasn't keeping up, I was always aware that the work being done was important—even if my part was tiny. I appreciated the "big picture" and how science can work to solve the most important problems plaguing our planet. This has also been an unparalleled opportunity for me to establish long-term relationships with mentor scientists that will continue to enrich my approach to teaching science to teenagers.
TC: The best part of the mentorship were the conversations with ISB staff and interns!
What's the benefit to working with scientists in a lab?
TC: The most intriguing part of working with scientific researchers was gaining an understanding of what that particular field of work actually involves. In school, we are totally time-task-driven. In other words, everything is governed by the bell schedule. There is no time to actually sit, read, let alone think. One thing that I was reminded of over the past two summers is that what is often viewed as "down time" may be the most productive time. Just being given the time to reflect and discuss with others after what we heard in a lecture was invaluable.
JDT: Learning by immersion! The continuous work of following a project through various stages: participating in the planning, the bench work, the computations and analysis of the data has been a rich and deeply gratifying experience. These two summers have taught me new protocols, honed my laboratory techniques and elevated my hands-on skills that I can pass on to my students.
How has working with ISB influenced your teaching?
TC: My work at ISB gave me new insight and information that I am able to take directly back to my students. It also gave me a stronger science foundation from which to work. The speed at which new developments are occurring in the life sciences makes it a challenge for teachers outside of the research arena to stay somewhat current.
JDT: I have found that it has refreshed my classroom perspective and has brought me "full circle." Having focused on environmental issues at the beginning of my teaching career, then becoming enchanted with DNA and all the cool biotech activities that became available to high school classrooms, this OA research and my participation at ISB has brought me back to my environmental roots while deeply incorporating the use of molecular and biotechnology.
What difference have you noticed in your students? Are they more interested in science?
JDT: When they see their teacher jazzed up about something, they get fired up too. High school students crave authentic, meaningful experiences. "Cookbook" science is convenient for the teacher and teaches skills to the younger learners, but high school students are savvy and want to do work that is genuine. Getting students excited about real world projects with real world issues is the best teaching practice and the best for turning kids into scientists and engaged citizens.
TC: If I am able to share the realities of my experience and model what it is like to be a learner, that makes it reachable and real to my students.
What excites you about the next phase of your Partners in Science supplemental award?
JDT: The Partners in Science program just funded my follow-up project. My sophomore biology students will be able to grow diatoms in different nutrient-rich environments and monitor their population growth. My junior/senior biotech students will remove samples of cells from those cultures and assay the activity of the GAPDH gene. I'm counting on ISB scientists to continue their support as advisors to me and my students.
TC: My follow-up project idea – which I am working on with Jake Valenzuela, who's a postdoc in the Baliga Lab at ISB – will challenge my students to feed and/or fuel the world with algae. This project is totally student-driven with some great scientific expertise on the side to guide us.